Description
Semi-autobiographical and wildly-whimsical, (a man enters) is a an odyssey about love - and then what happens.
Peter Montgomery Curtis is famous: he won a Nobel Prize for his work in artificial intelligence; he is married to a perfect woman who is always right; he hasn't seen his children from his first marriage in twenty years.
Now it's his mother's 90th birthday, and Rosie, his daughter, is attempting to create the perfect party for his homecoming.
Cast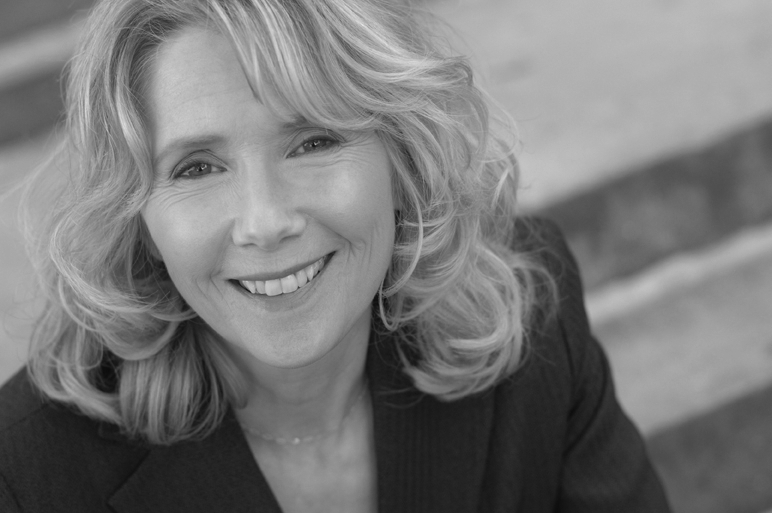 JOYCE COHEN (Terry) has appeared on Broadway (ONCE A CATHOLIC), Off-Broadway (JOHN FERGUSON, DIAMOND STUDS, LIVING AT HOME) and at Regional Theatres around the country. Most recently (HUMBLE BOY, the Public Theatre; HAMLET, BLACK COMEDY, Pioneer Theatre Company; FOXFIRE, THE SECRET GARDEN (Utah Shakespeare Festival). Favorite SLAC appearances: THE MEMORY OF WATER, SWIMMING IN THE SHALLOWS, THE BEAUTY QUEEN OF LEENANE. TV/Film Credits include: HIGH SCHOOL MUSICAL, SLC PUNK, ADVENTURES OF FOOD BOY, THE DANCE, TOUCHED BY AN ANGEL (6 episodes), READ IT AND WEEP, INDEPENDENCE DAY, PIRATES OF THE GREAT SALT LAKE, UNABOMBER: THE TRUE STORY.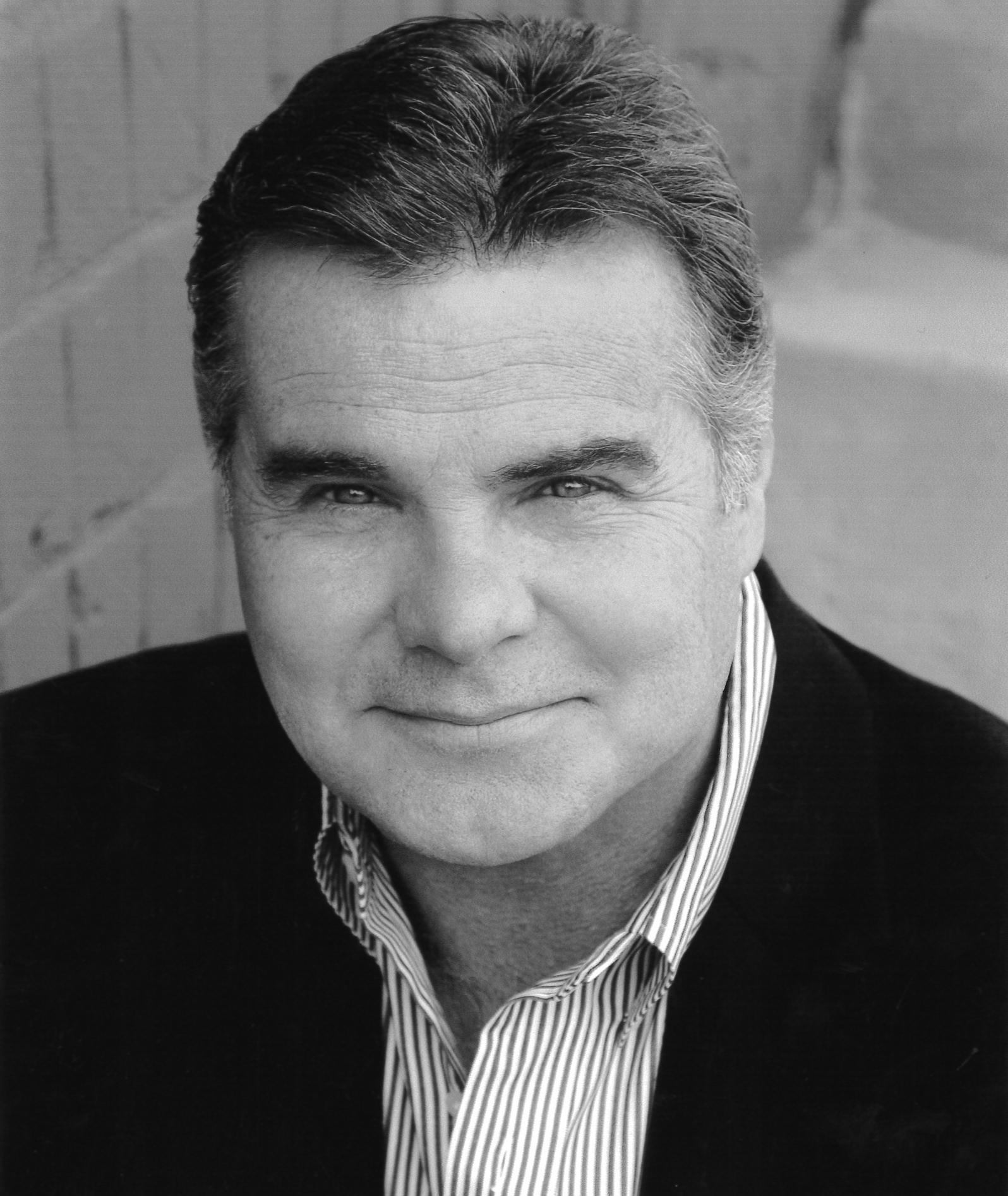 TERENCE GOODMAN (Peter) Broadway and First National Tour credits include: the original production of JESUS CHRIST SUPERSTAR, DAMN YANKEES with Gwen Verdon and Ray Walston, and as Capt. Smith in TITANIC. Off-Broadway: KELLY, JIGSAW, JUST ONE WORLD, and OEDIPUS PRIVATE EYE. Major regional: GREAT EXPECTATIONS at Godspeed Opera, ELLIOT NESS IN CLEVELAND for Hal Prince/Denver Center, 12 ANGRY MEN, THE DIARY OF ANNE FRANK, OUR TOWN and as Billy Flynn in CHICAGO for The Pioneer Theatre Company. Motion Picture starring roles: Ode to Billy Joe, Final Rinse, Who done It, 95ers:Echos, and Nitro Circus. Series regular on Days of Our Lives. Over 35 guest star TV appearances from Lavern and Shirley, Threes Company to Hill St. Blues and Minute Men. Masters Degree in Direction and the proud father of Jack Patrick Goodman.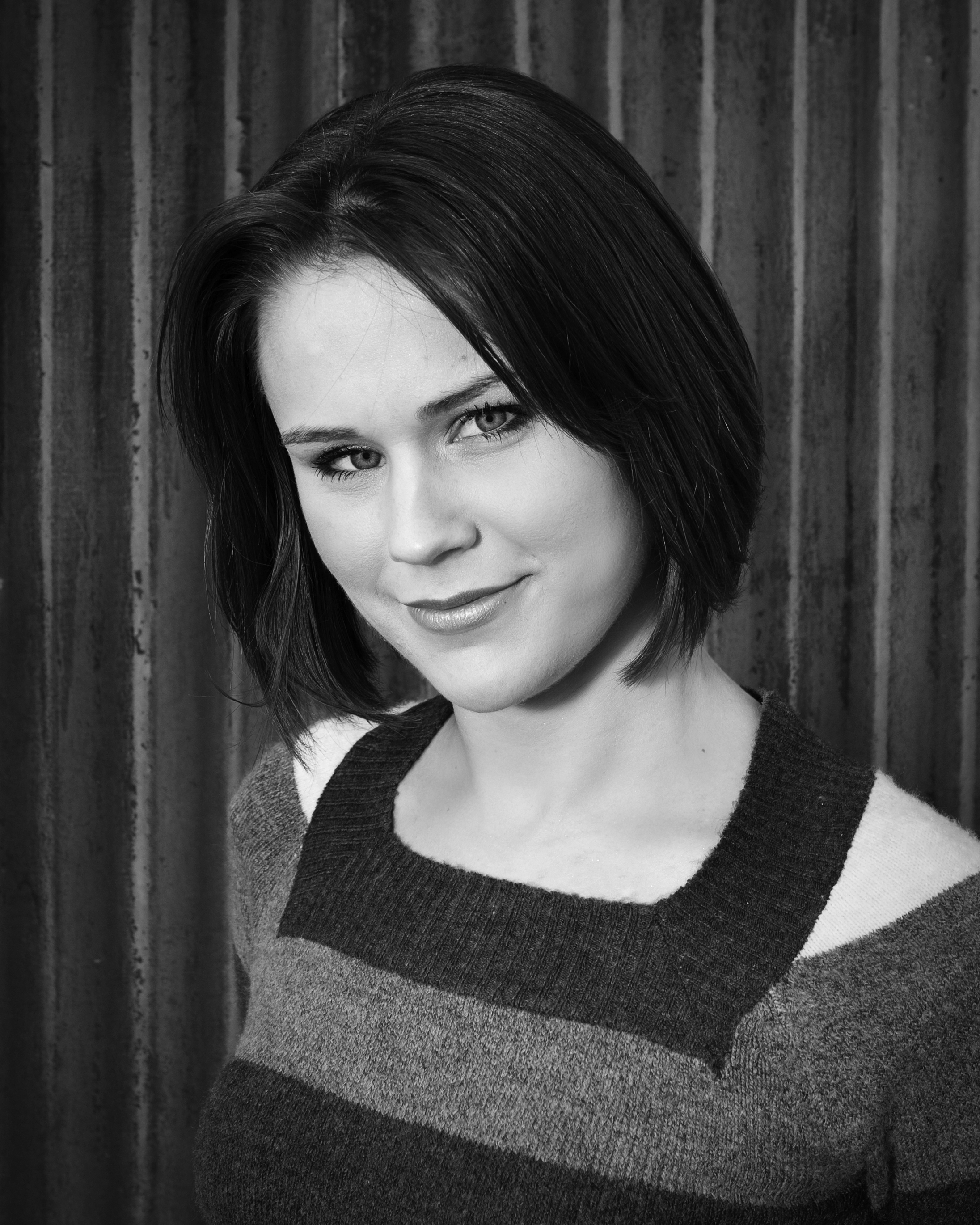 AMANDA MAHONEY (Rosie) holds a B.A. in Theatre from Idaho State University and an M.F.A. in Acting from Wayne State University in Detroit. She also studied at the Moscow Art Theatre in Russia and taught acting at Western Kentucky University. She has acted professionally with The Hilberry Repertory Company, Idaho Shakespeare, Kentucky Repertory Theatre, and Old Lyric Repertory. Favorite past roles include Constanze in AMADEUS, Eliza Doolittle in PYGMALION, the title role in A.R. Gurney's SYLVIA, Eva Geringer in AND THEN THEY CAME FOR ME, and Regan in KING LEAR. She is currently developing a one-woman show, MEAN LIPSTICK, based on the life of baseball player Jackie Mitchell.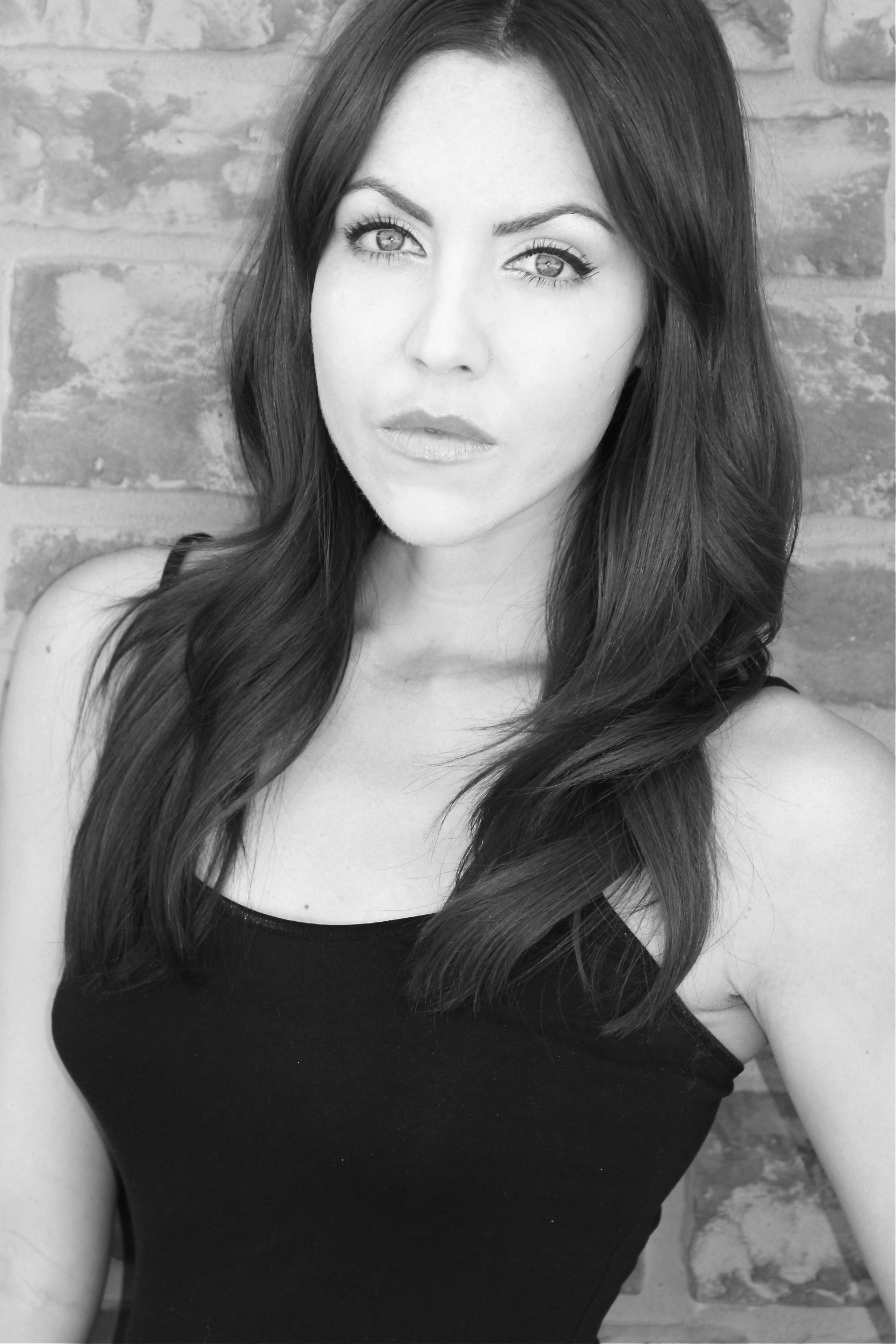 DEENA MARIE MANZANARES (Dana) is a graduate of the Atlantic Theater Co. Acting School in NYC. Training also includes NYU's CAP21 and Juilliard. Among NYC credits are Witch/Mom in AMAZING ADVENTURES OF ARTHUR (Atlantic Theater Company) and Darlene in BALM IN GILEAD (Atlantic 453). Deena Marie returns for her fifth SLAC production having previously been seen as Shirin/Azedeh in THE PERSIAN QUARTER, Blue Dog in GO, DOG. GO!, Ida in SKIN IN FLAMES, and Sara in BOY. Local credits include Plan B, Egyptian Theatre Co., Pygmalion Productions, Pioneer Theatre Co, Meat & Potato, Hale Centre Theatre and others. Recent highlights include Christina in the staged reading of A DOLL HOUSE translated by Eric Samuelsen (PLAN-B) and Sheila in HAIR (ETC). You may have also seen her as various characters or filling in as a feature reporter on the KUTV2 morning show. Deena Marie writes and performs sketch comedy on the web and has been featured on G4TV's "Attack of the show" and MTV's "It's on with Alexa Chung". She also creates and appears in a weekly video for the Salt Lake City Weekly website. Recipient, Salt Lake Magazines Best of the Beehive (The Comedienne), and City Weekly's Best of Utah (Media/Politics). Next up is THE THIRD CROSSING with PLAN-B Theatre Company, which runs in March 2012. She is a proud member of Actors Equity. www.deenamarie.biz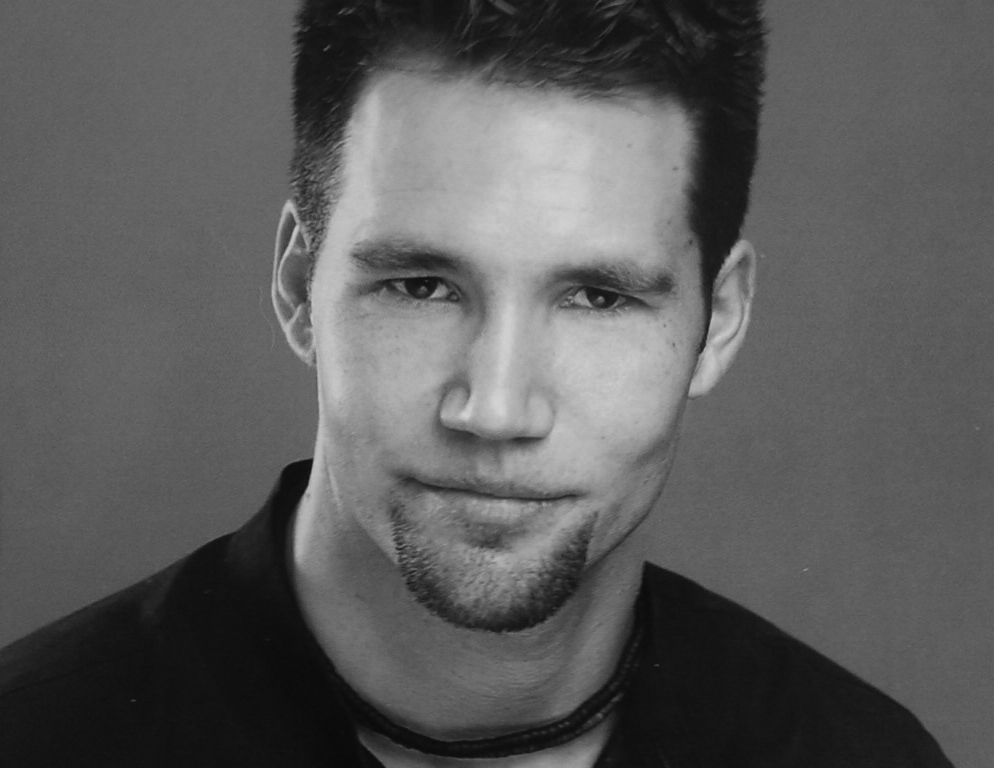 JESSE PEERY (Milo) was last seen as Court in The New Works Theatre Machine's world premiere of RIDE ME: A PLAY WITH CRUEL INTENTIONS. He was also privileged to be part of the cast for the recent celebrity reading of SOME MEN at the Rose Wagner Performing Arts Center with special guest Terrence McNally. Other regional roles include Austin in TRUE WEST for Wasatch Theatre Company, the Head Nurse for Pygmalion Theatre's WELL, Danny in DANNY & THE DEEP BLUE SEA for the Egyptian Studio Theatre in Park City, and Pale in the Utah Theatre Artists Company production of BURN THIS. Jesse is currently directing for this December's Page-To-Stage Festival presented by the Utah Association of Regional Theatres. He earned his B.F.A. from the Actor Training Program at the University of Utah and has been a repertory artist for the Juilliard Conservatory in Chautauqua, New York.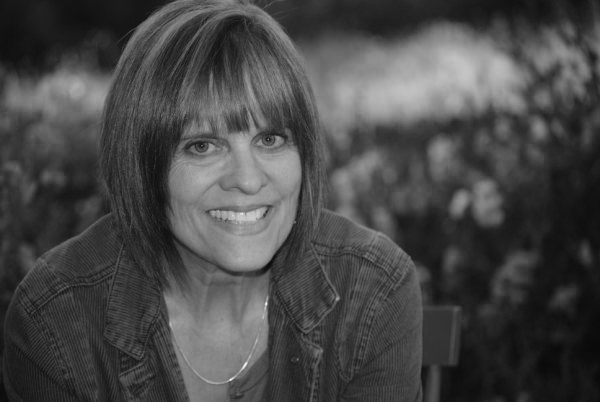 ELAINE JARVIK (Playwright) Elaine Jarvik has spent most of her Utah writing career trying to report the facts, first for the Deseret News and more recently as a freelance journalist. Now she is thrilled that, as a playwright, she gets to make stuff up. Her short play "Dead Right" was produced at the 2008 Humana Festival of New American Plays in Louisville. Last season, her full-length play "The Coming Ice Age" was produced by Pygmalion Theatre Co. She would like to thank her daughter and co-writer Kate Birch; her son Tyler and daughter-in-law Tanya, who saved this play several times along the way; director Andra Harbold for her keen vision and imagination; dramaturg Heather Helinsky for her important insights; and Keven Myrhe and Cynthia Fleming of the Salt Lake Acting Company for giving this play a chance.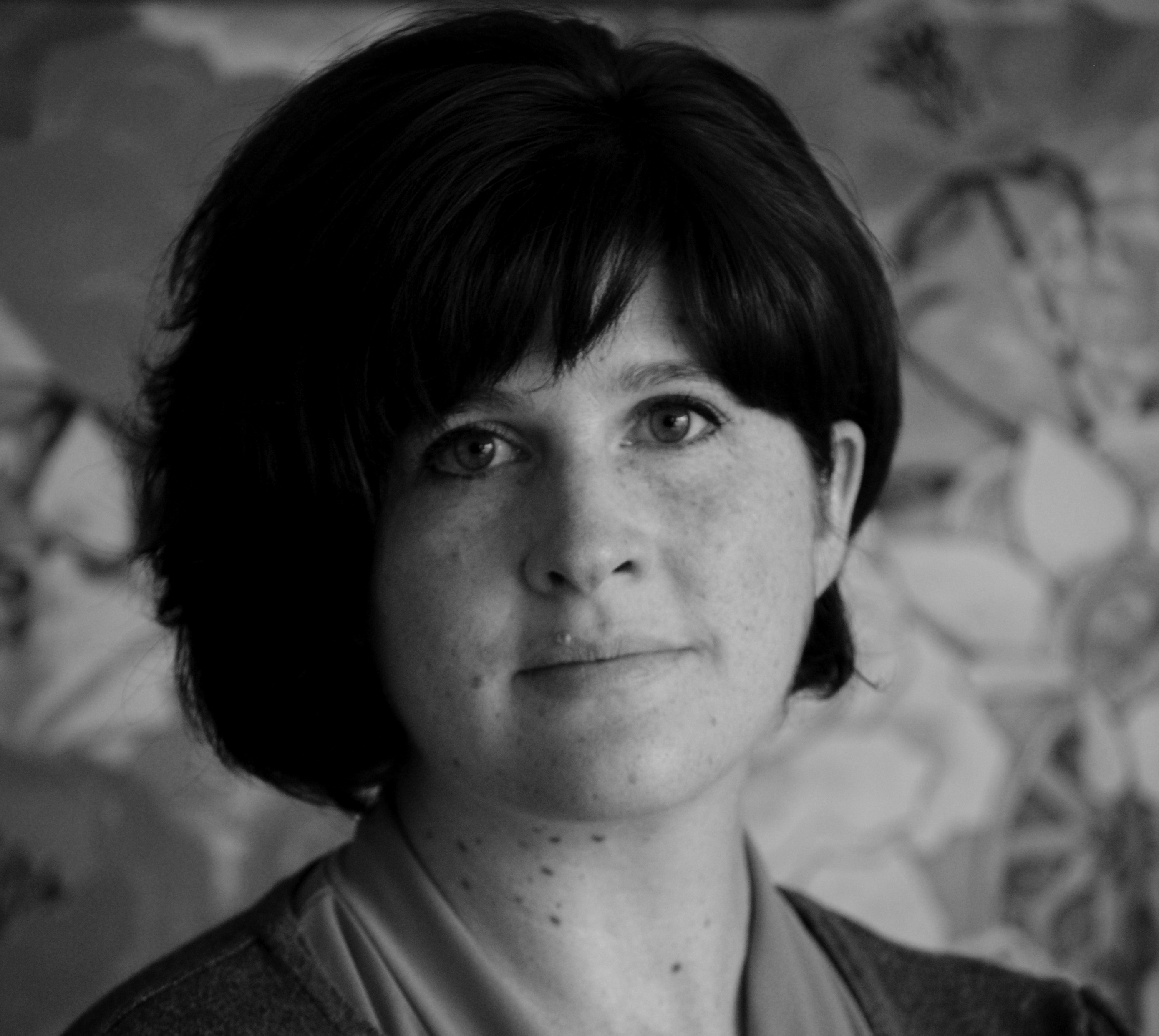 KATE JARVIK BIRCH (Playwright) is a visual artist who loves writing as much as she loves painting, and being a true procrastinator, is happy to ping pong between the two passions. She knew she could die happy when her paintings showed up on the set of Glee. Her essay "Private Parts" was published in the literary journal Isotope in 2008 and her short story "Donald" and essay "Mega Volcanoes" were both chosen as finalists in the 2009 Writer's at Work Fellowship Competition. (a man enters) is Kate's first foray into playwriting and she's happy to report that she only wanted to kill her mother a few times during the writing of this play.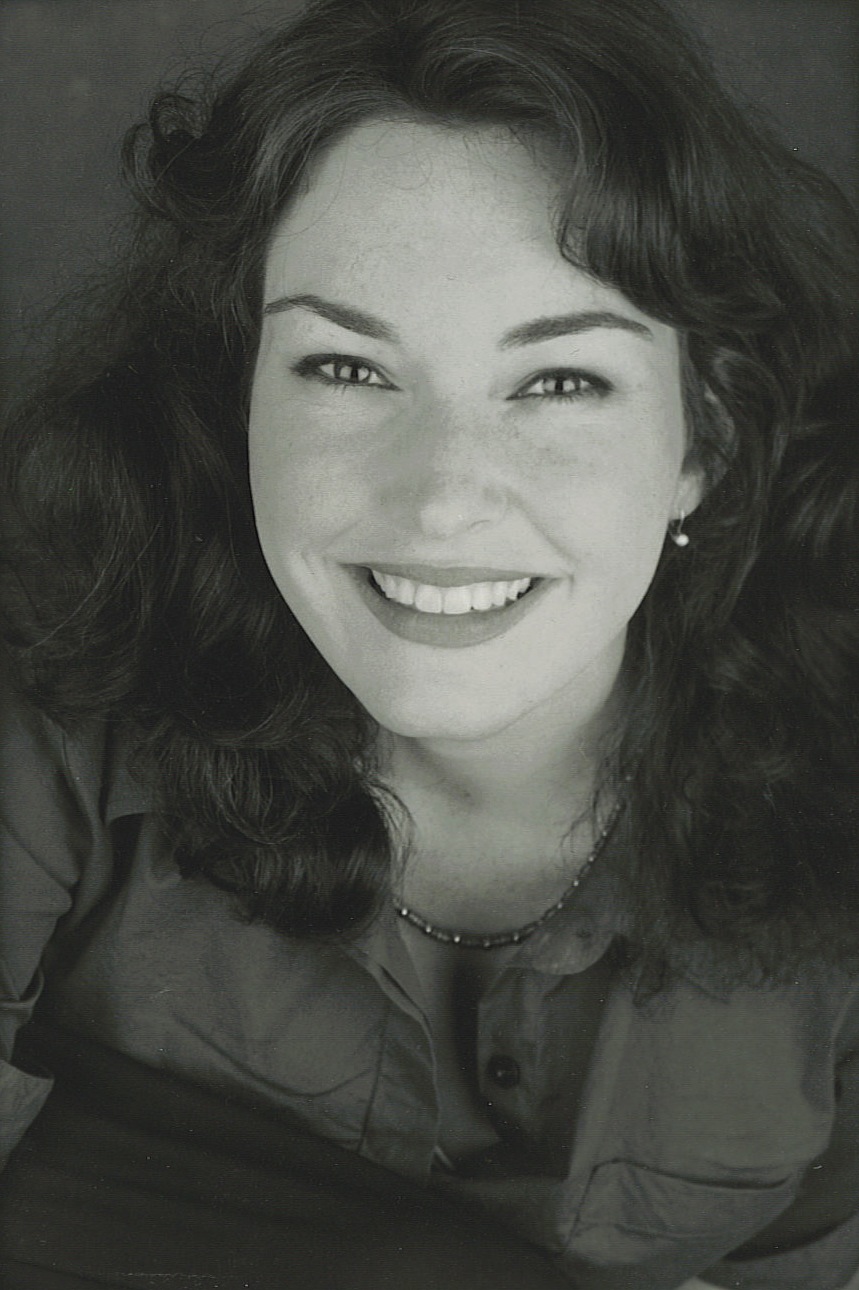 ALEXANDRA HARBOLD (Director, Artistic & Literary Associate) At Salt Lake Acting Company, Andra directed the world premiere of THE PERSIAN QUARTER and New Play Sounding Series readings of T.I.C. (TRENCHCOAT IN COMMON), THE PERSIAN QUARTER and PROPHETS OF NATURE; she acted in CIRCLE MIRROR TRANSFORMATION, SIX YEARS and ICE GLEN. Local directing credits: ROMEO AND JULIET, RABBIT HOLE, THREE DAYS OF RAIN (PAC), and SLAM (Plan-B). Local acting credits: DANCING AT LUGHNASA, HAMLET (Pioneer Theatre Company), LIVING OUT, FAT PIG (Pygmalion Theatre), and THE SEAGULL (Pinnacle Acting Company). Education: BA, Middlebury College; Master's in Performance Studies, University of London Goldsmith's College. Training: SITI Company's Summer Intensive at Skidmore. Upcoming directing projects include BETRAYAL by Harold Pinter (Pinnacle Acting Company) and SLAM (Plan-B Theatre). Evermore thanks to Joe, Cynthia, Keven, Elaine, Kate and the Company of (A MAN ENTERS).
WASATCH TANGO is a nonprofit organization dedicated to promoting Argentine tango in the Salt Lake City area and beyond. The group organizes and sponsors workshops, milongas, practicas, classes, and other tango events, all on a voluntary basis. The club has brought world-class instructors to Utah, including Fabian Salas, Lola Diaz, and Tomas Howlin during the past year. Wasatch Tango (www.wasatchtango.org) welcomes new members. Special thanks to Julianne Basinger and Renne Rodriguez for Argentine Tango choreography.
Press & Reviews