Description
Closing out Salt Lake Acting Company's 2010/2011 Season is the ever-popular, political musical satire Saturday's Voyeur, written for us, about us each year by Allen Nevins and Nancy Borgenicht.
Cast & Creative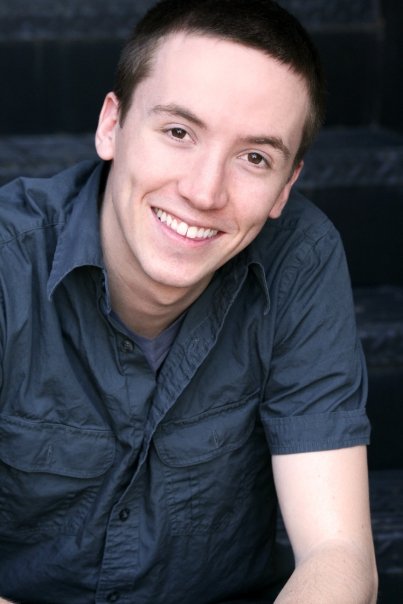 Austin Archer marks this as his first 'official' summer as part of the cast of SATURDAY'S VOYEUR, last year he joined the sold out show for it's week long extension run as Tonto and only partially lost his VOYEUR Virginity as they say. Other SLAC credits include Shye in the NPSS reading of TRENCHCOAT IN COMMON and Haemon in TOO MUCH MEMORY. He is currently pursuing a degree in acting/directing from Weber State University where some of his favorite roles included: Millett in FUDDY MEERS, Slim in COWBOY MOUTH, Lee Harvey Oswald in ASSASSINS, and Aaron Kriefels in THE LARAMIE PROJECT. He recently won a Best of Festival award at the Kennedy Center American College Theater festival for his choreography in Weber State's production of UNDER CONSTRUCTION. When Austin isn't fueling his acting habit, he's either playing music with one of his two bands (another dangerous addiction), or tearing your tickets here at SLAC as part of the house management team. Now sit back, drink up, and enjoy the show!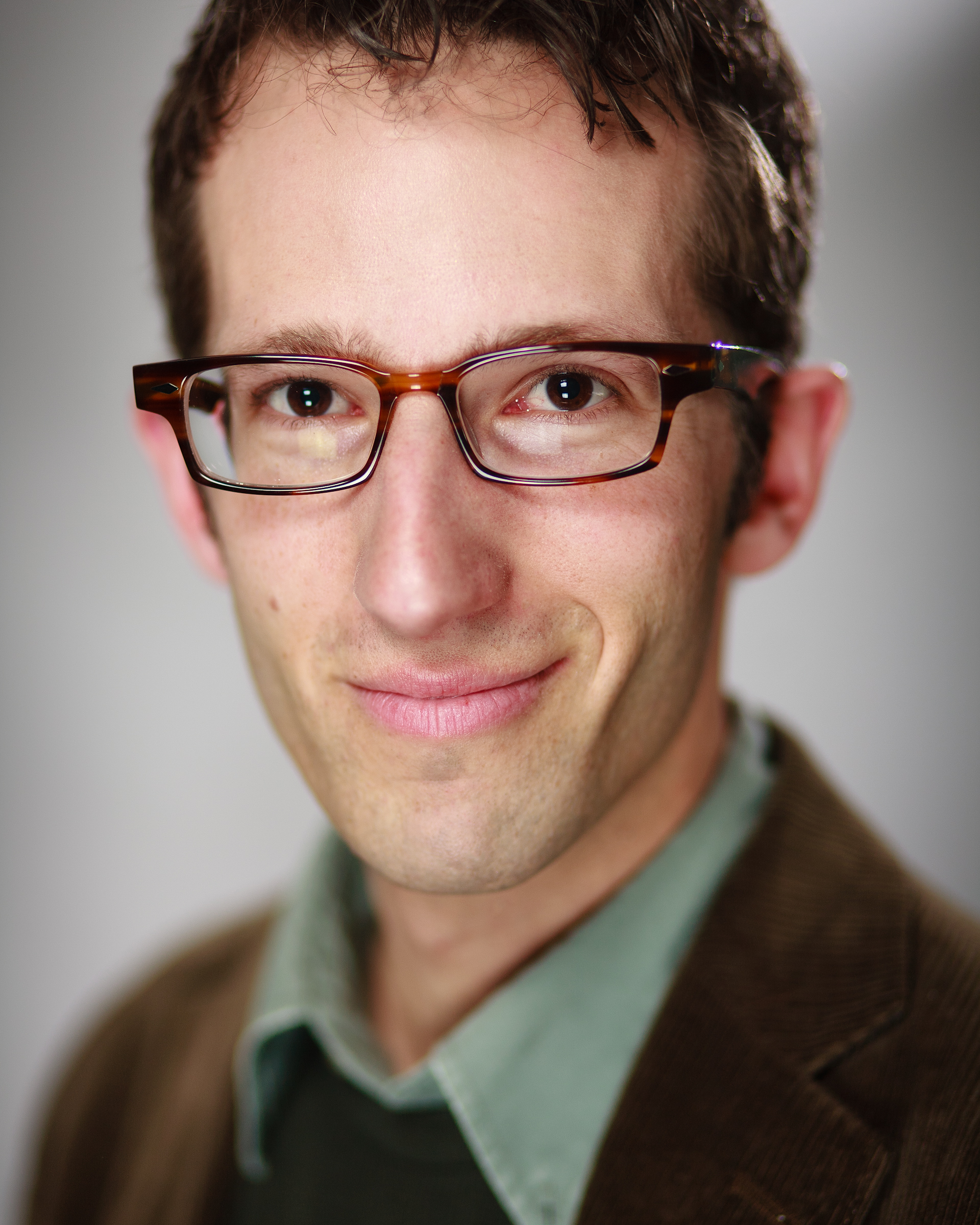 Alexis Baigue returns for his 11th summer in SATURDAY'S VOYEUR 2011. Other credits include: GOODNIGHT DESDEMONA (GOOD MORNING JULIET), ANGELS IN AMERICA: Millennium Approaches, staged readings MOTHER COLLEGE, THE LIVELY LAD, BUNBURY, THE CANCER DIARIES, CHARM, PROPHETS OF NATURE, and ANGELS IN AMERICA: Perestroika (S.L.A.C.), DEAR WORLD (Sundance Summer Theatre), BEYOND THERAPY, THE SEX HABITS OF AMERICAN WOMEN (Pygmalion), THE BOYS IN THE BAND (Wasatch), SURFIN' SAFARI (Desert Star Playhouse), JACQUES BREL IS ALIVE AND WELL AND LIVING IN PARIS, SPEAKEASIE (TheatreWorks West), ANASTASIA (StageRight), WIT (Emily Company), NO EXIT (SallyFourth), SUMMER AND SMOKE, CABARET, RHINOCEROS, QUEEN CHRISTINA, ANTIGONE, THE RIMERS OF ELDRITCH, (University of Utah), YOU CAN'T TAKE IT WITH YOU, THE TREE OF LACE (Salt Lake Community College); staged readings: THE UNDERPANTS, THE VIOLET HOUR, THE LAST SUNDAY IN JUNE, MY NAME IS RACHEL CORRIE (Utah Contemporary Theatre), WISH UPON, BOX KITE (Avalon Isle), RECTUM!, CUP, (First Unitarian), and THE IMMACULATE ABORTION (U of U). Q Salt Lake's readers voted him this year's Fabby Award winner for Best Performance by a Local Actor.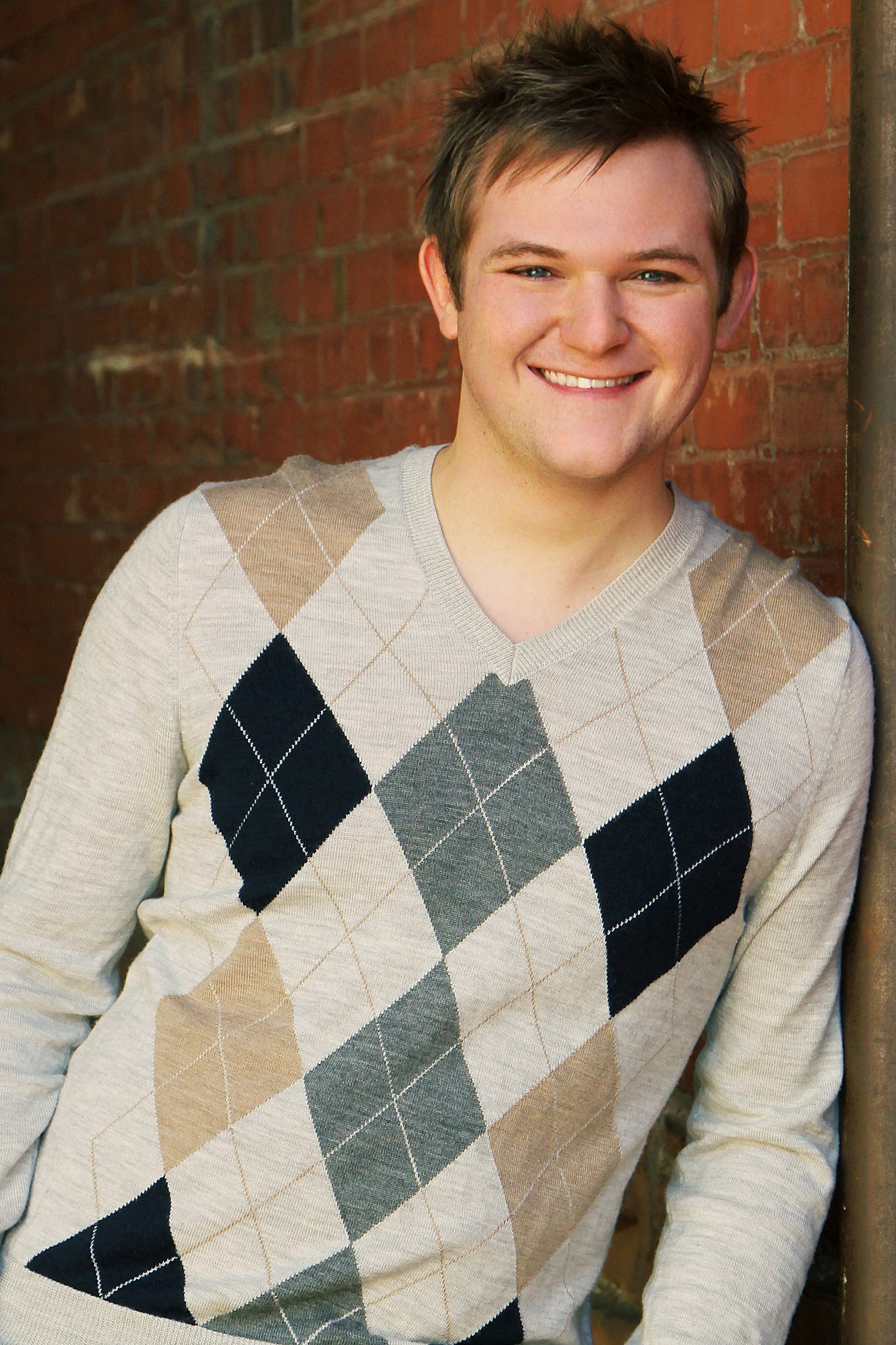 Randall Eames just graduated Magna Cum Laude from Weber State University with a degree in Theatre Arts. This is his first show at SLAC and he is humbled by the opportunity to work with such a gifted group of people. Some of his favorite roles include: one of the guys in THE COMPLETE WORKS OF WILLIAM SHAKESPEARE ABRIDGED, Flute in A MIDSUMMER NIGHT'S DREAM, Roy Johnson in THE LIGHT IN THE PIAZZA, part of the company of UNDER CONSTRUCTION and Willard in FOOTLOOSE. Randall would like to thank all of his friends and family for their endless support and the patrons of SATURDAY'S VOYEUR for letting him do what he loves six times a week!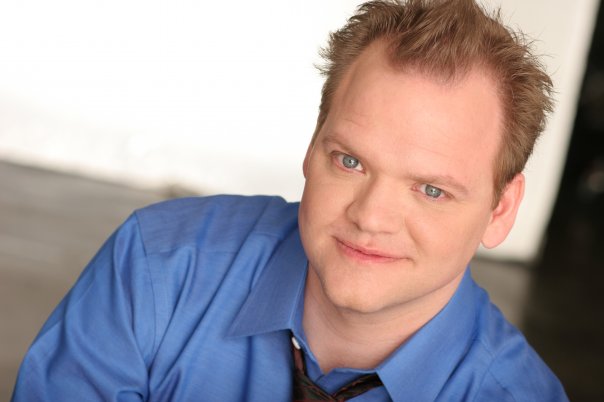 Steven Fehr is happy to return to the Salt Lake Acting Company for another edition of SATURDAY'S VOYEUR. In addition to performing in the previous two VOYEURS at SLAC, Steven has also performed at Pioneer Theatre Company in such shows as SUNSET BOULEVARD, WHITE CHRISTMAS, DRACULA, ROMEO AND JULIET, A MIDSUMMER NIGHT'S DREAM, THE LIGHT IN THE PIAZZA, AND MY FAIR LADY; the Old Lyric Repertory Company in such shows as BLOOD BROTHERS, THE BOYS NEXT DOOR, and THE LION IN THE WINTER; the Egyptian Theatre Company in such shows as SWEENEY TODD and LITTLE SHOP OF HORRORS; and numerous shows at the Desert Star Theatre, the Great American Melodrama, and the Melodrama Musical Theatre. Steven also played Sal Antonucci in the Las Vegas company of TONY AND TINA'S WEDDING at the Rio Hotel and Casino and had the pleasure of playing Rooster to Sally Struther's Miss Hannigan in ANNIE at the Nevada Conservatory Theatre. Steven would like to thank Isaias, Mom, his family, and God for all that they do for him. Steven is a proud member of Actors' Equity.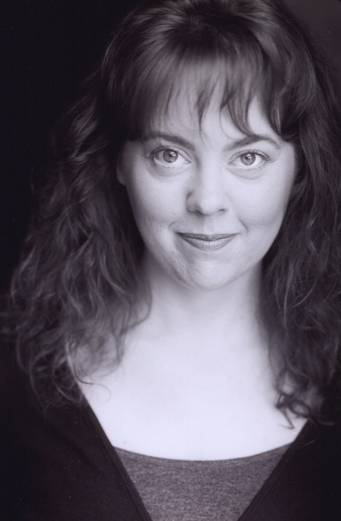 Holly Fowers is very excited to be a part of SATURDAY'S VOYEUR this summer. She was last seen at SLAC as Barbara in BOOM. Local credits include Claire in PROOF, Artie in ELEEMOSYNARY, Friar Laurence in ROMEO AND JULIET with Pinnacle Acting Company and Linda in SEARCHING FOR DAVID'S HEART with Shalom Theatre Company. Other favorite credits include: CLOUD 9 (Balagan Theatre), OEDIPUS, SONG OF SONGS (Akropolis Performance Lab), MACBETH, MIDSUMMER NIGHT'S DREAM, AS YOU LIKE IT (WA Shakespeare Festival), EDUCATING RITA (Riptide Theatre) and SHAKESPEARE'S R & J (Artswest) in Seattle.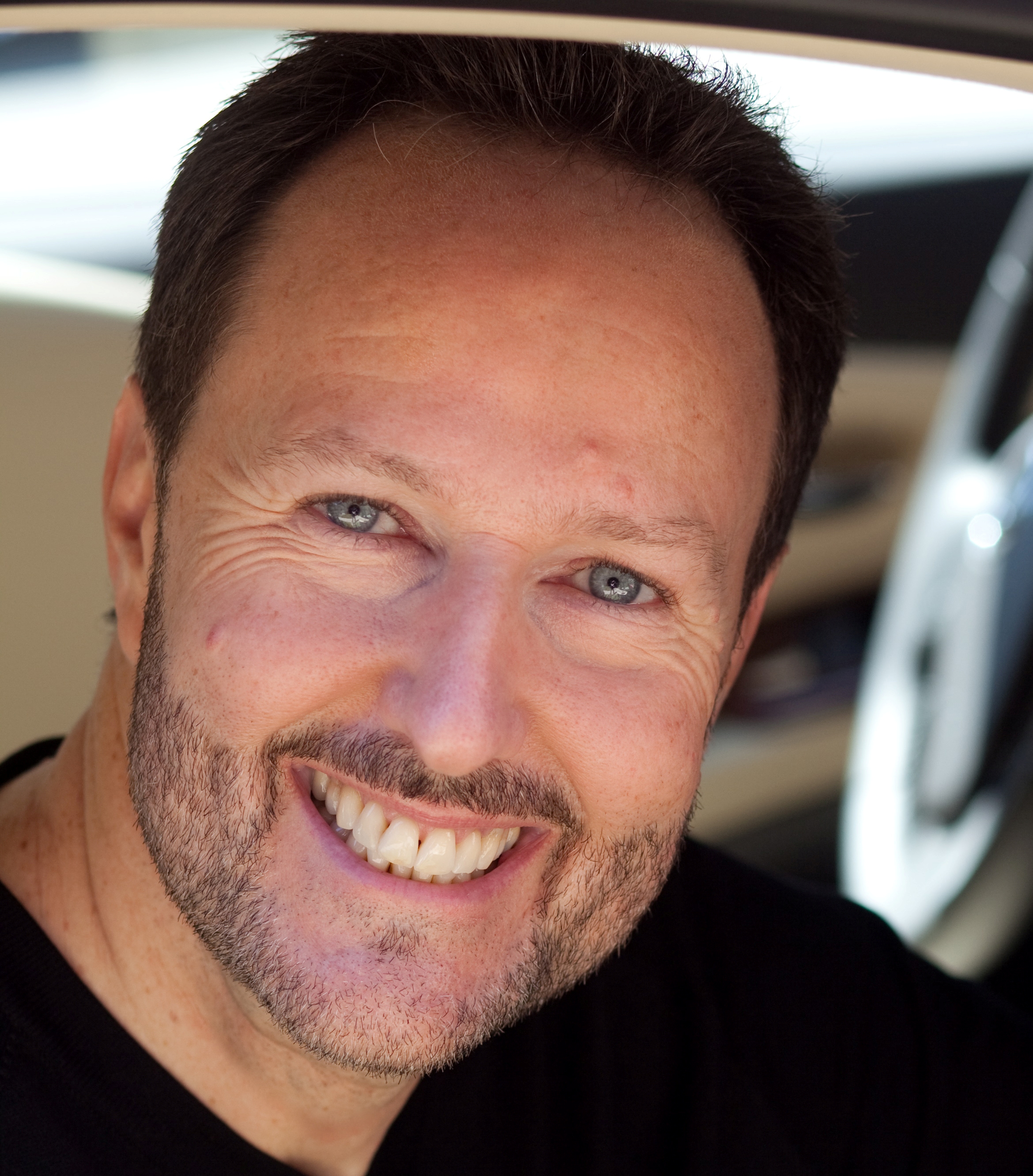 Kent Harrison Hayes Ec•sta•sy (n) (Not the drug) 1. The feeling that Kent Harrison Hayes experienced when told he'd been cast in the 2011 production of SATURDAY'S VOYEUR. Indeed, Kent is ecstatic about his return to SLAC and his 5th production of VOYEUR. Some of Kent's other stage roles include SONGS FROM THE STAGE: A CONCERT IN KAYENTA, MY FAIR LADY, CRAZY EIGHTS, FIDDLERS ON THE ROOF, HMS PINAFORE, GEORGE M!, MUCH ADO ABOUT NOTHING, CANDIDE and PIPPIN, as well as recently hosting the fundraiser for the Salt Lake Film Society. Kent has also just wrapped production on his award-winning script for the short film, THE SISTER WIVES, in which he starred, co-produced and co-directed. Kent's TV credits include featured roles in Star Trek: Deep Space NineRobotech. Work on feature films includes voices for Robotech: The Shadow Chronicles and scoring two animated features for Nickelodeon TV; Peter of Placid Forest and The Adventures of Manx Mouse. Kent's photo collages have been featured in galleries in Utah and southern California. He is a proud member of AEA, SAG, AFTRA and Songwriters Guild of America.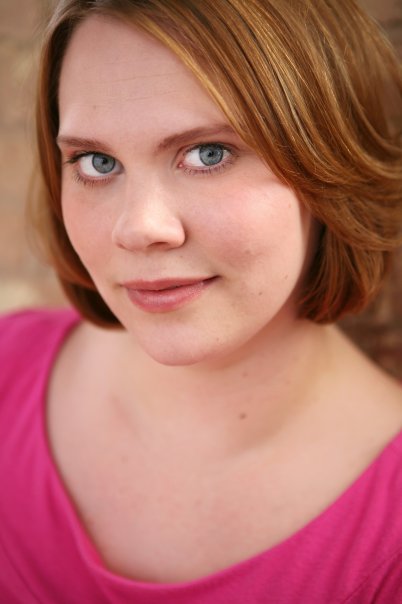 Kelsie Jepsen loves SATURDAY'S VOYEUR so much she decided she had to temporarily leave New York so that she could spend her summer at Salt Lake Acting Company. Best. Decision. Ever! Previous Salt Lake Acting Company credits include: SATURDAY'S VOYEUR '09 and SAM I WAS. Other Utah credits: REEFER MADNESS for Dark Horse Company Theatre, MY BIG FAT UTAH WEDDING and NUTCRACKER MEN IN TIGHTS for Desert Star, SCHOOL HOUSE ROCK LIVE! for The Grand, and I OUGHTA BE IN PICTURES for Utah Theatre Artists Company. Kelsie is a native of Sandy, Utah and a proud graduate of the Actor Training Program at the University of Utah. After graduation she moved to Minneapolis, MN to act with The Children's Theatre Company and some of her favorite credits there include: THE BIG FRIENDLY GIANT (BFG), ANTIGONE, TALE OF A WEST TEXAS MARSUPIAL GIRL, SEUSSICAL and THE MAGIC MRS. PIGGLE WIGGLE. Kelsie is a proud member of Actor's Equity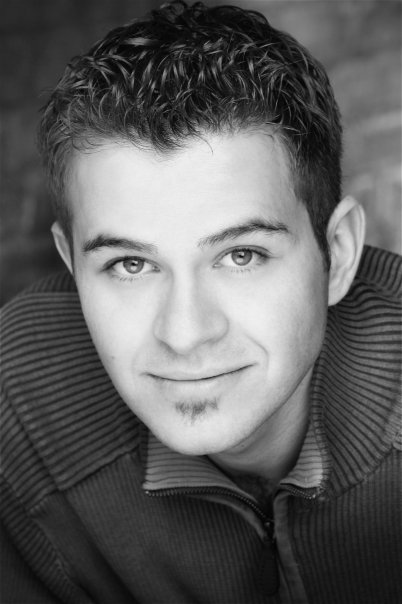 Jacob Johnson is ecstatic to return to SLAC for his sixth production of VOYEUR! He was the producer/emcee of the CastPartySLC cabaret series at SLAC. He has been seen at many theatres throughout the Wasatch Front, including Pioneer Theatre Company, Egyptian Theatre Company, Hale Center Theatre, The Grand, Off-Broadway Theatre, Rodgers Memorial Theatre, and many others throughout Utah and California. Favorite credits include: THE SECRET GARDEN (Dickon), FORUM (Hysterium), HOW TO SUCCEED...(Bud Frump), SOUTH PACIFIC (Lt. Buzz Adams), THE FANTASTICKS (Matt), CHARLEY'S AUNT (Jack), DAMN YANKEES (Rocky), and NO TIME FOR SERGEANTS (Psychiatrist). He is a graduate of the University of Utah and is a proud member of Actor's Equity since 2005.
Shannon Musgrave is thrilled to be back for her third VOYEUR. Last year she was privileged to play the tea-drinking wife who beat her husband with a hammer, and the year before she tackled the role of the Mormon mother of the Freebe Family. Shannon also played Hattie, the fabulous pink poodle in SLAC's first children's play, GO, DOG. GO! and in this season's New Play Sounding Series she read the role of Dell in Kathleen Cahill's COURSE 86B IN THE CATALOGUE. Other local credits include 42ND STREET (Pioneer Theatre Co.), MUSICAL OF MUSICALS and SCHOOL HOUSE ROCK (The Grand Theatre), ROMEO & JULIET and THE 25TH ANNUAL PUTNAM COUNTY SPELLING BEE (Pinnacle Acting Co.) Shannon also choreographed last season's OLIVER! at the Grand Theatre and has been Dance Captain for the past three years of Saturday's Voyeur. Shannon received her BA in Musical Theatre from Weber State University, and is privileged to work as the Executive Assistant for the Salt Lake Acting Company.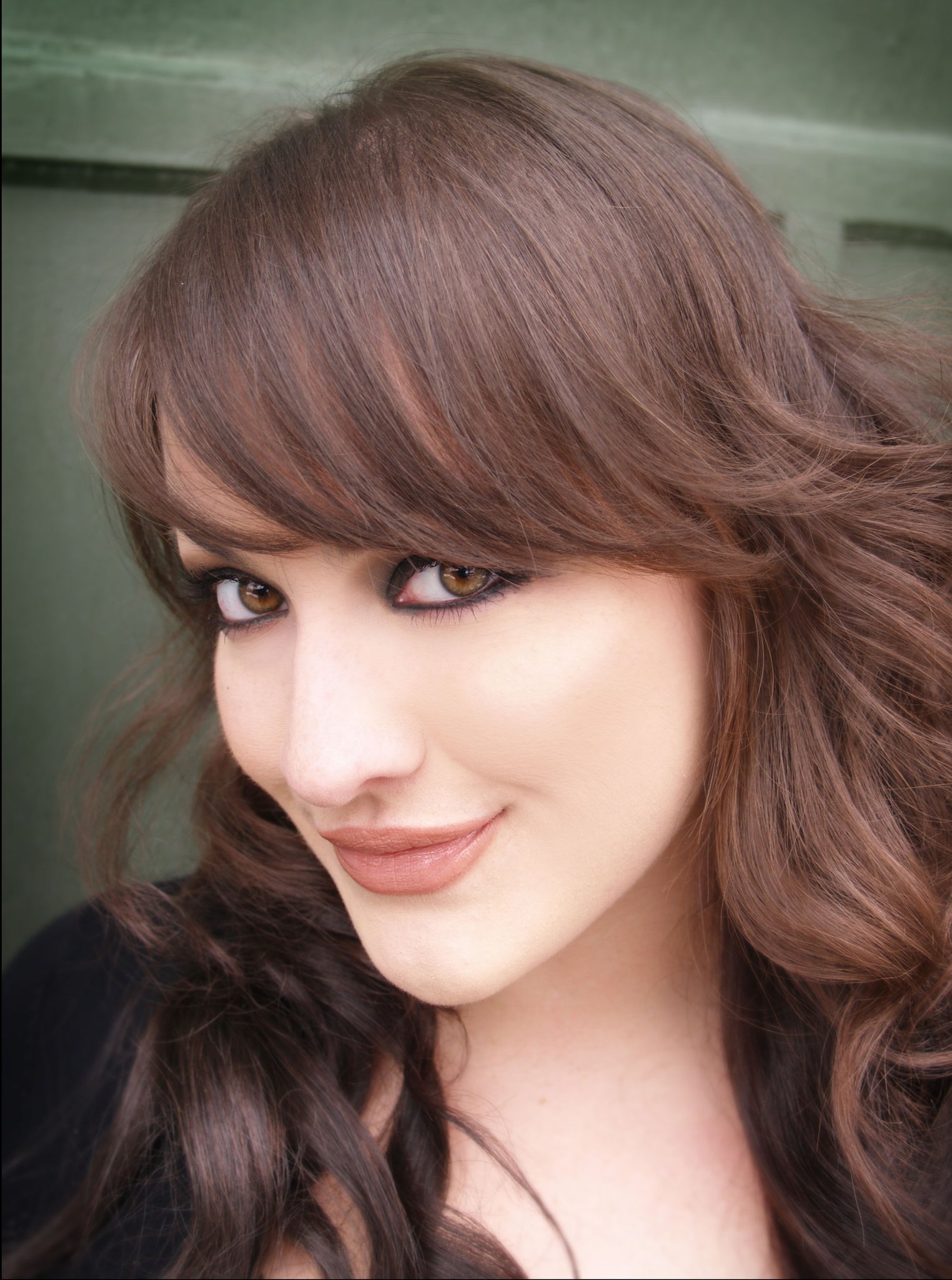 Victoria Elena Nones is thankful to be joining the talented cast and crew of SATURDAY'S VOYEUR for her second year in a row after playing the notorious Sarah P. in last year's production. She is proud to be part of this longstanding tradition, and is excited to be spending her final summer in SLC laughing the days away with her SLAC family. Victoria graduated this spring from the University of Utah with a BFA in Stage Management and a Minor in Gender Studies. Her education also includes being an alumnus of Tuacahn High School for the Performing Arts and AMDA Los Angeles. She directed THE VAGINA MONOLOGUES at the U of U 2010 and 2011, as well as directs/owns a local burlesque troupe in SLC (BackDoor Burlesque). Favorite Utah acting credits include: Marys Deity in THE LILY'S REVENGE at Sundance Institute's Summer Theatre Lab, Mayzie La Bird in SUESSICAL! at the Egyptian Theatre, and Lead Singer/Dance Captain for TWIST THE NIGHT AWAY at Zion Canyon Theatre. She is a proud member of Actors' Equity Association.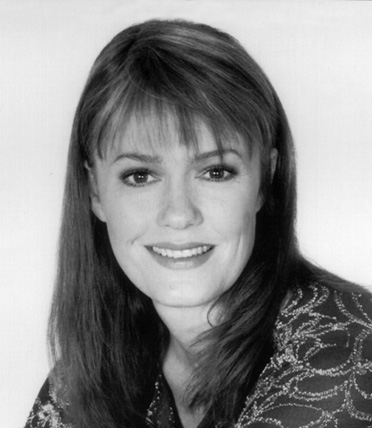 Jeanette Puhich is very happy to return to SLAC after appearing most recently in SATURDAY'S VOYEUR 2010, THE WATER PROJECT, SWIMMING IN THE SHALLOWS and as Haley Walker in BAD DATES. Other SLAC credits include: GUNMETAL BLUES, NAPOLEON'S CHINA, MERE MORTALS, THE RIDE DOWN MOUNT MORGAN, THE BEARD OF AVON and CABBIES, COWBOYS AND THE TREE OF THE WEEPING VIRGIN, as well as several runs of SATURDAY'S VOYEUR. Other Utah credits include: Yitzak in HEDWIG AND THE ANGRY INCH for Plan-B Theatre, Rosie in BYE BYE BIRDIE at the Grand Theatre, Janet in THE ROCKY HORROR SHOW at the Institute of Terror and ALL IN REALLY NEED TO KNOW I LEARNED IN KINDERGARTEN at the Egyptian Theatre in Park City. Jeanette is originally from Seattle, Washington where she performed at Pioneer Square Theatre, The Group Theatre, A Contemporary Theatre, Tacoma Actor's Guild and The Cabaret de Paris. Jeanette also works in the television, film and voice over industry. She most recently filmed "Sister Wives" in St George Utah. Jeanette holds a Bachelor's degree in Theatre Arts from the University of Idaho.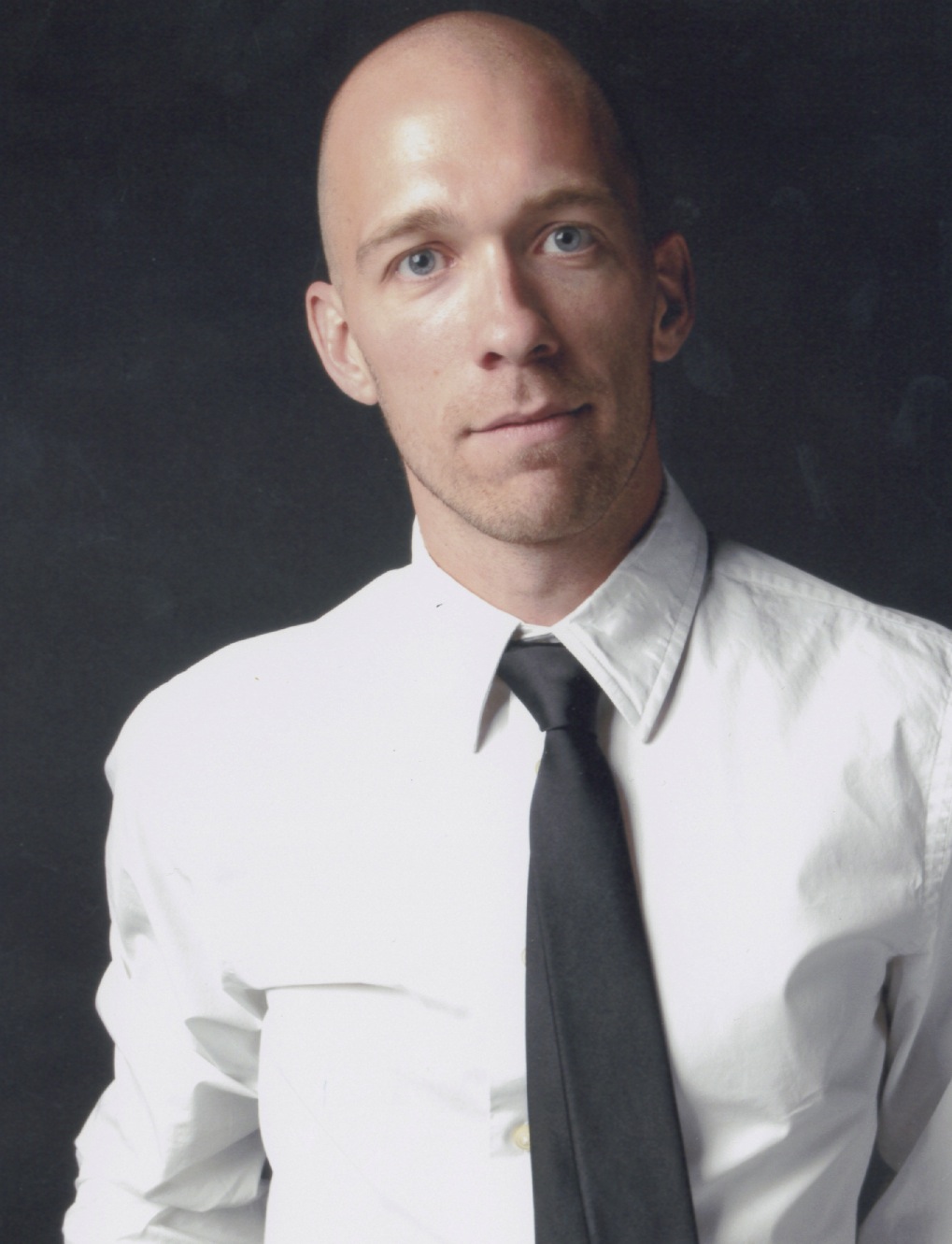 John Rowland is a showman with a knack for eccentric characters with ridiculous voices. You may have had the opportunity to see and hear some of them recently in GREATER TUNA last January, where John had the honor of acting alongside Salt Lake stage stalwart Charles Frost. John is thrilled and overjoyed to make his SLAC debut in this year's VOYEUR -- literally a dream come true. John would like to thank all his friends and clients at Ability & Choice Services who daily remind him of the value and power of his heart and constantly supply him with real-world improvisational experience. Many thanks are also due his fellow cast members -- here's to 4 months together!!
Playwrights
Allen Nevins and Nancy Borgenicht
Choreographer/Director
Cynthia Fleming
Musical Director
Kevin Mathie
Stage Manager
Janice Jenson
Assistant Stage Manager
Penny Pendleton
Costume Co-Designers
Peter Terry & Brenda Van der Wiel
Lighting Designer
Jim Craig
Set Designer
Keven Myhre
Sound Designer
Josh Martin
Press & Reviews