By Kathleen Cahill
Free Reading Monday, February 21 @ 7 PM
Director: Kathleen Cahill
Company: Colleen Baum, Daniel Beecher, Mark Fossen, Shannon Musgrave, Cassandra Stokes-Wylie
COURSE 86B IN THE CATALOGUE is a comedy about evolution. It tells the story of a visiting paleontologist from Harvard, Stevie Stuart, who is teaching a course at a small community college in the southern corner of an arid state. She has just broken up with her husband, Bill, a Boston businessman who has a "flexible" attitude to the truth. She discovers that the college is set on land which contains extraordinary artifacts from the ancient past – some of them still living.
PLAYWRIGHT'S NOTE
"This play is very different from other pieces I've written. It's a flat out comedy, a comedy with serious intent but still a comedy... and I don't want to think about how hard it is to write comedy ... When you parachute out of an airplane it's better not to look. The reading is a way for me to learn about it, hear it in front of an audience, get a sense of what's working or not. It's an opportunity to make use of audience reactions as a contribution to this new work as it begins its journey."
Company
Colleen Baum (Stevie) is happy to be back at Salt Lake Acting Company. She was last seen at SLAC in ANGELS IN AMERICA. Other SLAC credits include GO DOG GO, END DAYS, SEX STING, RABBIT HOLE, KIMBERLY AKIMBO, CABBIES COWBOYS AND THE TREE OF THE WEEPING VIRGIN and THE WATER PROJECT. At Plan-B Theatre Company in the LARAMIE PROJECT: 10 YEARS LATER, AN EPILOGUE, LARAMIE PROJECT, ANIMAL FARM, WAR OF THE WORLDS, AND THE BANNED PLAYED ON, TRAGEDY: A TRAGEDY and SLAM; and the Old Lyric Repertory Company in BLITHE SPIRIT, MOUSETRAP, ALWAYS PATSY CLINE, GOODNIGHT DESDEMONA GOOD MORNING JULIET, SERVANT OF TWO MASTERS, BLOOD BROTHERS, POOL'S PARADISE, and THE UNEXPECTED GUEST. Colleen is a proud member of the Actor's Equity Association.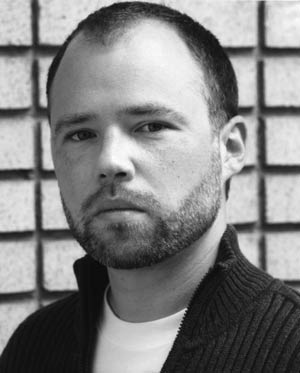 Daniel Beecher (Sterling)is happy to be returning to SLAC, where he was last seen in YOGA CONFIDENTIAL as part of the Fearless Fringe Festival and in last season's THE CARETAKER. He's also done several readings at SLAC, and played Antoine in AN EMPTY PLATE IN THE CAFÉ DU GRANDE BOEUF. Dan attended the University of Utah's Actor Training Program. While at the U, Dan played in SUMMER AND SMOKE, THE MERCHANT OF VENICE, A LITTLE NIGHT MUSIC, A MIDSUMMER NIGHT'S DREAM, and what feels like innumerable other parts, mostly in the Babcock Theater. Elsewhere around town, Dan has been seen in A VIEW FROM THE BRIDGE, ROSENCRANTZ AND GUILDENSTERN ARE DEAD, KING LEAR, MACBETH, THE THREE MUSKETEERS, and PETER PAN (in which he played Nana the dog and the crocodile- favorites) at Pioneer Theatre Company. He was in Salt Lake Shakespeare's productions of AS YOU LIKE IT, ROMEO AND JULIET, TWELFTH NIGHT, and played both Banquo and Macduff in MACBETH. Other local credits include ROMEO AND JULIET at Pinnacle Acting Co, and DIRTY BLONDE with Utah Contemporary Theatre. Outside of Utah, Dan studied at the Chautauqua Institution in New York. Film and television credits include Incident at DARK RIVER with Helen Hunt and Mike Farrell, and several independent films including VAPID LOVELIES, which he also helped write and associate produced, and which was accepted into several film festivals internationally.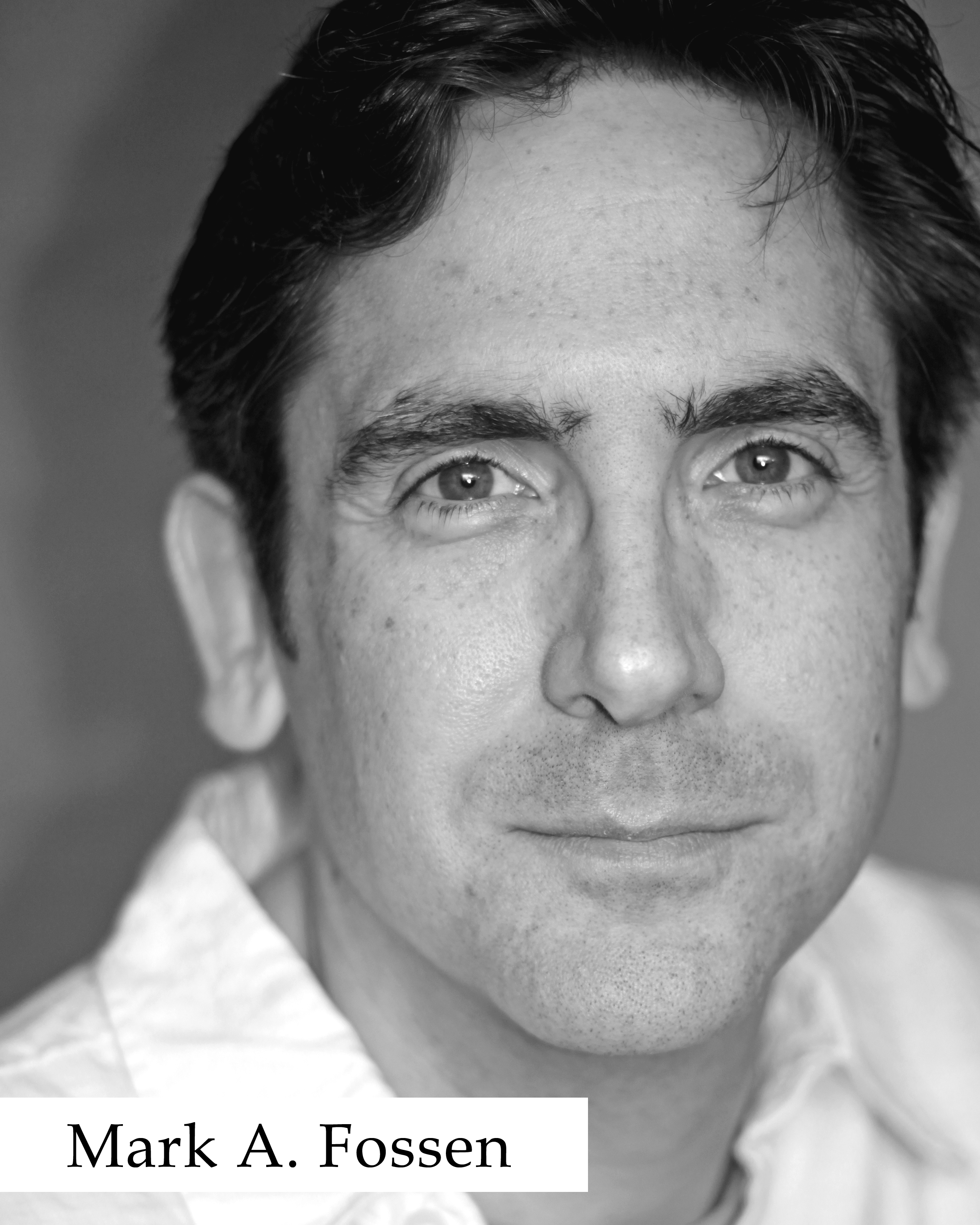 Mark Fossen (Bill) is thrilled to be back at SLAC's New Play Sounding series after appearing in the reading of Kathleen Cahill's CHARM. Mark has been seen locally in THE ALIENATION EFFEKT, AMERIGO, and EXPOSED at Plan-B, MIDSUMMER NIGHT'S DREAM at Sundance Summer Theater, and Salt Lake Shakespeare's HENRY V and MACBETH among others. Recent directing work includes AN IDEAL HUSBAND at Pinnacle Acting Company and THE GLASS MENAGERIE at The Grand. Regional credits include work with Chicago's Steppenwolf Theater Company, San Francisco's Thick Description, Berkeley Repertory Theater, and both the California and Idaho Shakespeare Festivals. He is a member of the Plan-B/Meat & Potato DIRECTORS' LAB, and teaches at the Theatre Arts Conservatory.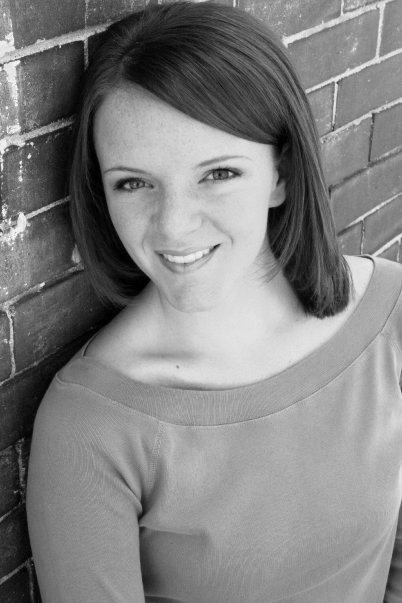 Shannon Musgrave (Dell) has been seen on SLAC's stage in SATURDAY'S VOYEUR for the past two years and in last season's GO, DOG. GO! Other local shows include 42ND STREET at Pioneer Theatre Company, SCHOOL HOUSE ROCK LIVE and MUSICAL OF MUSICALS at The Grand Theatre, 25TH ANNUAL PUTNAM COUNTY SPELLING BEE and ROMEO & JULIET with Pinnacle Acting Company, and many productions at Weber State University where Shannon earned her BA in Musical Theatre. Shannon also choreographed The Grand Theatre's production OLIVER last fall. Offstage, Shannon works as SLAC's Executive Assistant and loves being part of this fantastic company.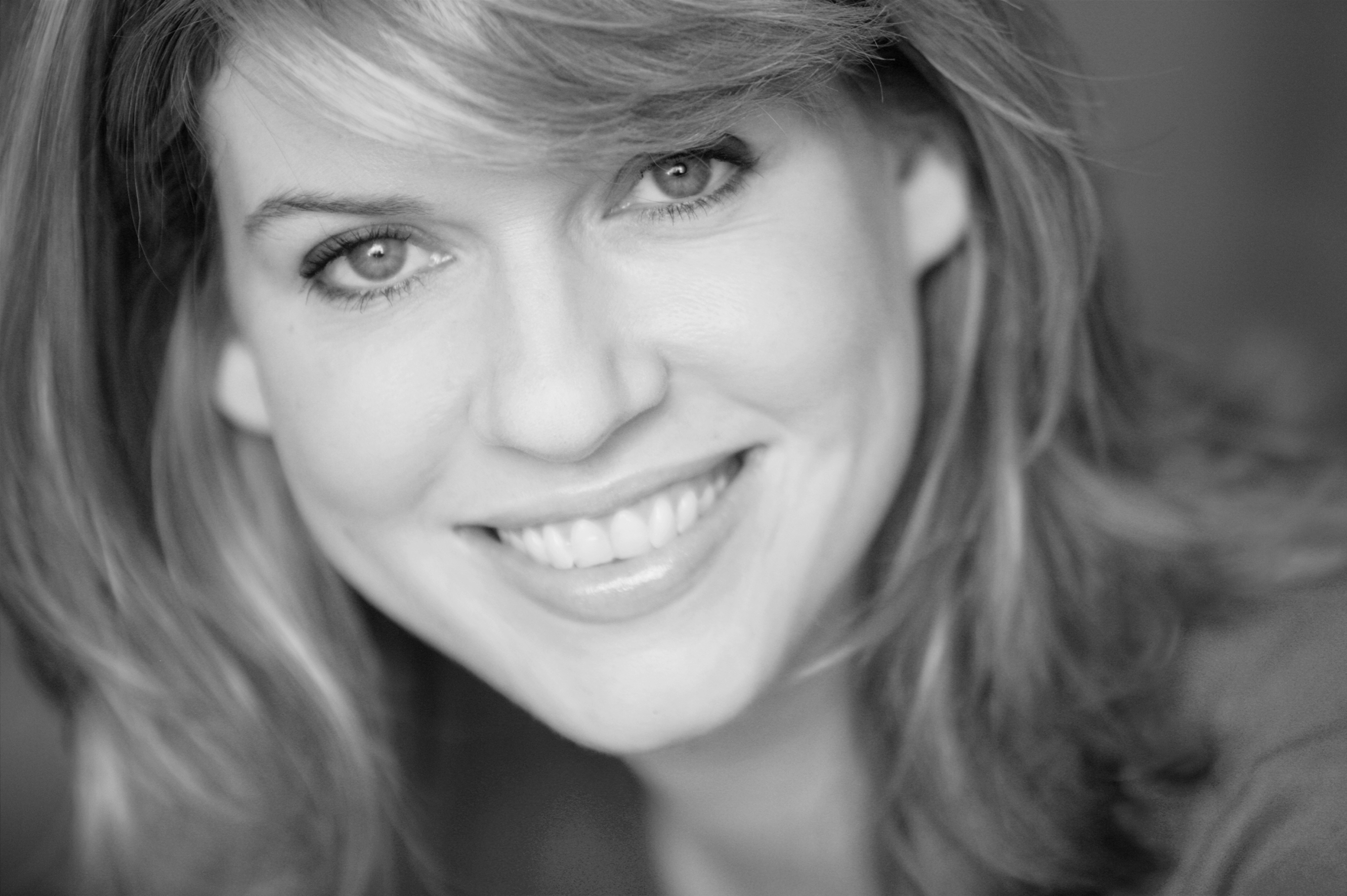 Cassandra Stokes-Wylie (Reader) was last seen as the Reader for ANGELS IN AMERICA: PART 2, PERESTROIKA at SLAC. She also participated in SLAC's Fearless Fringe Festival as Shudder and Stella in THE HARVEY GIRLS. Other local credits include Anna in Utah Theatre Artists Company's production of BURN THIS and the Governess in their production of THE TURN OF THE SCREW. She will be seen next in Pygmalion's production of THE GOOD BODY. Cassandra is a graduate of the Actor Training Program at the University of Utah and a recent member of the Milwaukee Repertory Theatre's acting internship program. Favorite productions include Pride and Prejudice, The Cherry Orchard, The Shape of Things, Cloud Nine, Cowboy Mouth and The Comedy of Errors. She is thrilled to be a part of the New Play Sounding Series.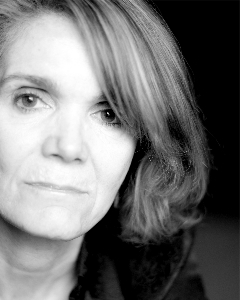 Kathleen Cahill(Playwright) Ms. Cahill has received many awards for her work, including the Jane Chambers Playwriting Award, a Connecticut Commission on the Arts Playwriting Award (twice), a Massachusetts Artists Foundation Award, a Rockefeller Grant, a National Endowment for the Arts New American Works Grant, and a Drama League Award. Her plays include THE STILL TIME (Georgia Rep/Porchlight Theatre, Chicago), WOMEN WHO LOVE SCIENCE TOO MUCH (Porchlight), HENRI LOUISE AND HENRY (Cleveland Public), SLAM (Plan-B Theatre, UT), and the screenplay DOWNTOWN EXPRESS, a film for David Grubin Productions in NY. With composer Michael Wartofsky she wrote the book and lyrics for THE NAVIGATOR and FRIENDSHIP OF THE SEA; with Deborah Wicks LaPuma she wrote DAKOTA SKY (Olney Theatre), WATER ON THE MOON (Signature Theatre readings), and CAPTIVATED (Kennedy Center New Works Festival). Other musical works include the opera CLARA, FATAL SONG, and A TALE OF TWO CITIES: PARIS AND BERLIN IN THE TWENTIES (all Maryland Center for the Performing Arts). Her play CHARM (directecd by Meg Gibson) received its world premiere at SLAC last season and went on to Kitchen Dog Theatre in Dallas and Orlando Shakespeare.