By David Kranes
FREE READING Monday, October 11th @ 7 pm
Directed by Robin Wilks-Dunn
Company: Michael Behrens, Brenda Sue Cowley, Brien Jones, Alexandra Harbold
PLAYWRIGHT'S NOTE
"Much of Courting Disaster was written over two visits to the Wordbridge Playwrights Lab, where I was serving as a resource artist to emerging playwrights. Being in the presence of "gifted" individuals is powerful and illuminating. How those who are gifted navigate their gifts and selves through a lifetime poses choices and reconciliations. How does a person-of-gifts get from "here" to "there"? Delia, in this play, has made choices, her voice is unashamed. Kaman has heard her voice and been drawn to it -- but he still has choices to make. Agent Winters? Well....he's doing his job --though he'd rather be doing another one."
DAVID KRANES (Playwright)
David Kranes is a writer of seven novels and two volumes of short stories--most recently, Making The Ghost Dance (2005). His 2001 novel, The National Tree, was recently made into a film by Hallmark, which aired in November, 2009. His short fiction (appearing in such magazines as Esquire, Ploughshares, Transatlantic Review) has won literary prizes and has been anthologized. Over 40 of his plays have been performed in New York and across the U.S. (in theaters such as The Actors' Theater of Louisville, The Mark Taper Forum, Manhattan Theater Club, Cincinatti's Playhouse in the Park), and his Selected Plays (with an Introduction by director, Jon Jory) will be published in 2010. His radio plays have been performed in the U.S., Canada and abroad. He has written for film and for dance companies. The opera, Orpheus Lex, for which he wrote the libretto, was performed at New York City's Symphony Space in February of 2010. He is currently working on a novel, a play and a "wordscape"-score for a new Ririe-Woodburry dance piece choreographed by Charlotte Boyes-Christensen. In his second (or is it third?) life, Mr. Kranes, travels and consults in the casino industry.
Review
Salt Lake Theatre Examiner | The magic of a well-told tale at Salt Lake Acting Company's Courting Disaster (10/7/10)
Company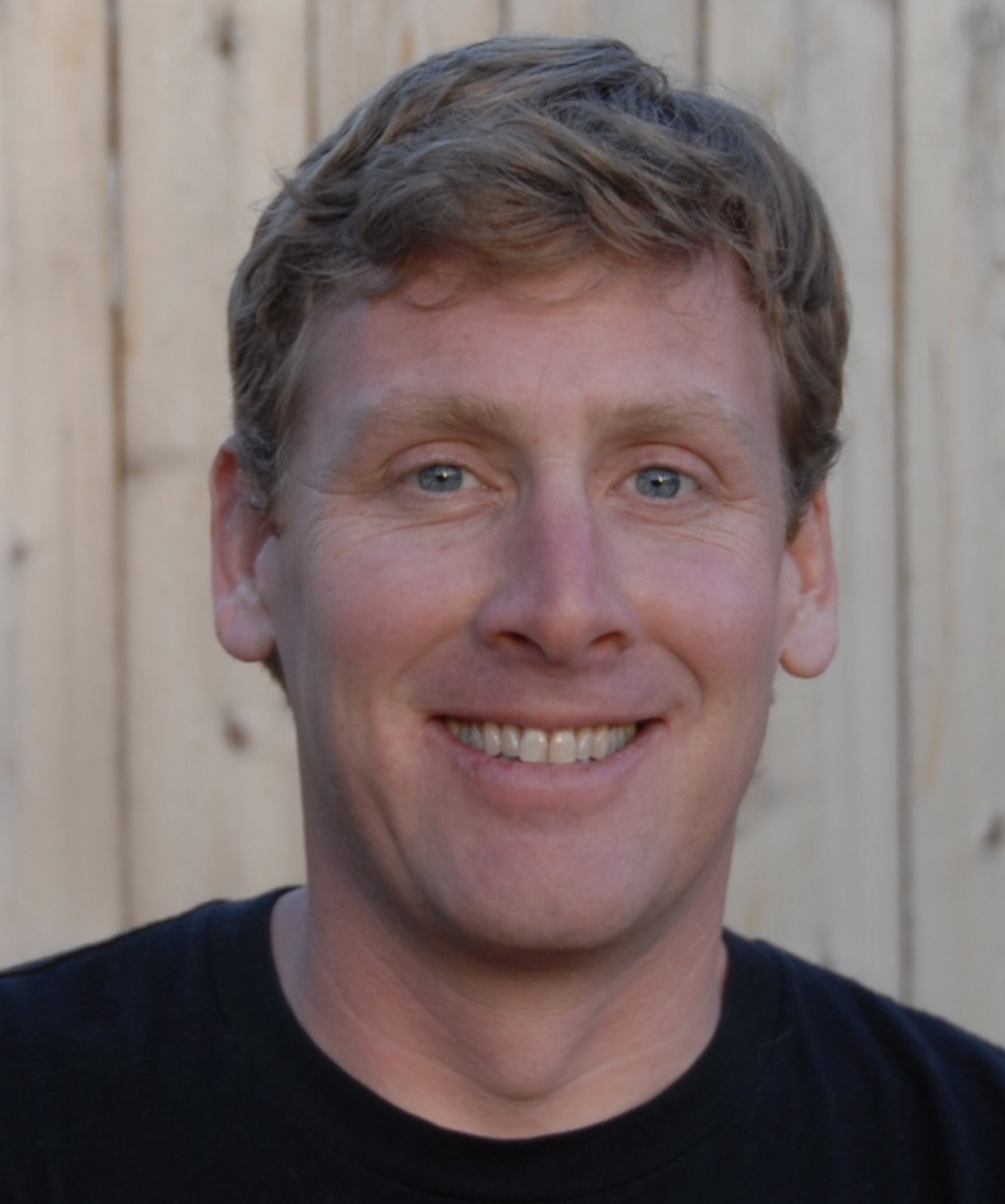 MICHAEL BEHRENS(AGENT KEITH WINTERS) Michael is very happy to be returning to SLAC. Previous SLAC appearances have been in the NPSS reading of THE PERSIAN QUARTER, PROPHETS OF NATURE, as Tom in SIX YEARS, Michael in ROUNDING THIRD, Jaisu in POLISH JOKE and Bill in LOBBY HERO, as well as two SATURDAY'S VOYEURS. You may have seen him in PRIDE & PREJUDICE at Pioneer Theatre Company as well as HENRY V, THREE MUSKETEERS, COMEDY OF ERRORS, PEER GYNT, ST. JOAN and THE MISER. Other favorite roles include Hamlet for TheaterWorks West, Lloyd in NOISES OFF, Sydney in LIGHT UP THE SKY, Froggy in THE FOREIGNER, Jane/Lord Edgar in THE MYSTERY OF IRMA VEP, Durdles in THE MYSTERY OF EDWIN DROOD, and Clotaldo in LIFE IS A DREAM all for Creede Repertory Theater. Michael can be seen and heard in countless radio and television spots as well as film. Michael is a graduate of The University of Utah's Actor Training Program and is a proud member of the Actor's Equity Association.
BRENDA SUE COWLEY(DELIA BLANCHARD) has been living and working as an actor in Salt Lake City for nineteen years. She was most recently seen as Mechum in Julie Jensen's THE HARVEY GIRLS for SLAC's Fearless Fringe Festival, and in the role of Katie Wynn in Mike Dorrell's World Premier Play, TALKING WALES: FINDING SIR FORMIDOR for Utah Contemporary Theatre. Brenda has been seen over the years in a number of productions at the Salt Lake Acting Company, Pioneer Theatre Company, The Grand Theatre, Pygmalion and others. Brenda takes particular pleasure in World Premier Plays, and is proud to have performed in Julie Jensen's WAIT!, as well as J.T. Rogers World Premier of MADAGASCAR. Television credits include a recurring role as Deena Clark on WB's Everwood, and she was recently seen in Trent Harris' film, Delightful Water Universe. Writing credits include (but are not limited to) SHEAR LUCK, THE MUSICAL (book and lyrics by Brenda; musical score by Kevin Mathie), which was produced at the Grand Theatre in the spring of 2006. Originally from Portland, Oregon, Brenda holds a Bachelor's Degree in English Literature from Northwest Nazarene University.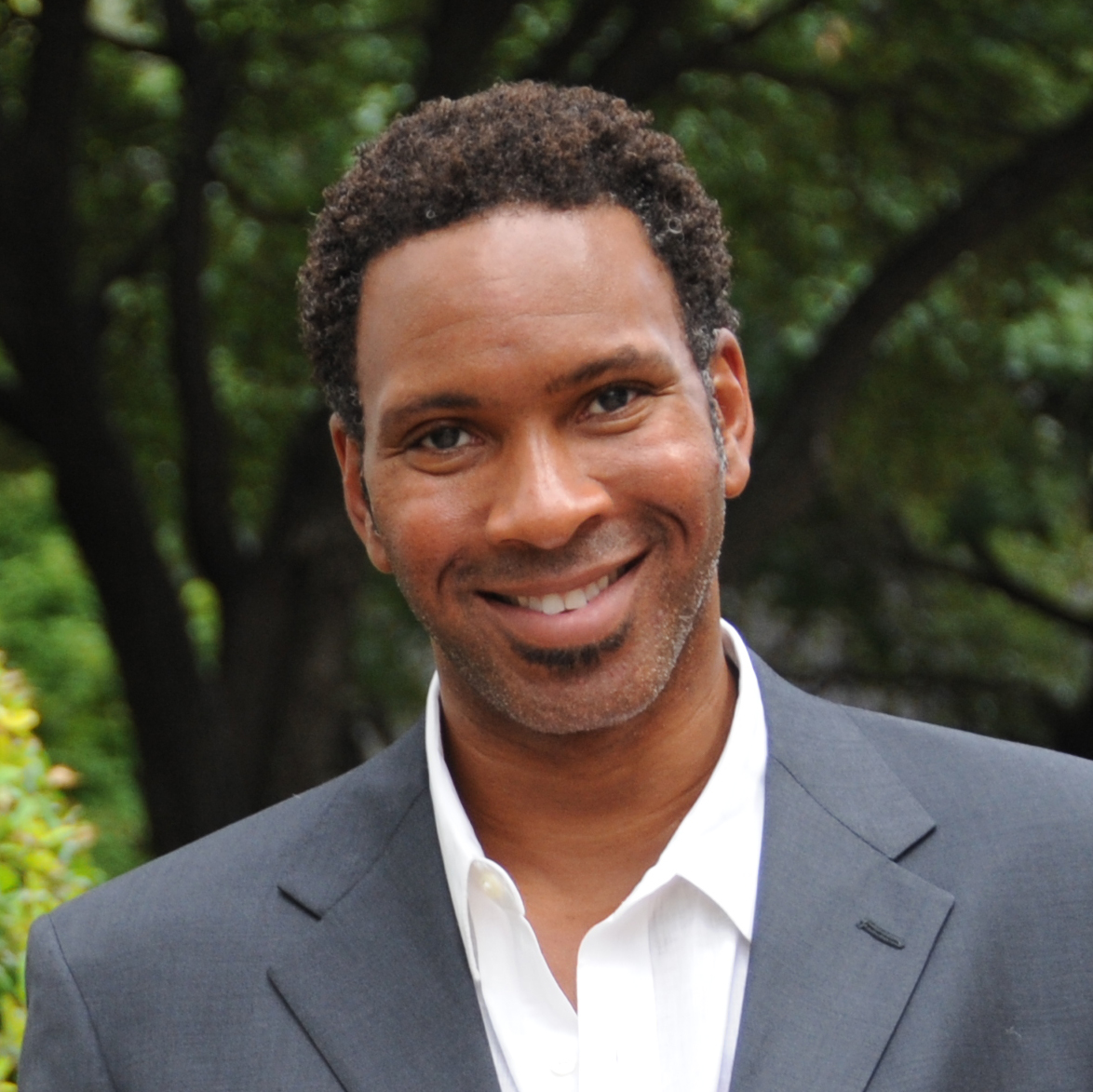 BRIEN K. JONES(KAMAN HOLMES) Brien Jones is the Director of Education and Conferences for several domestic and international financial forensic and business valuation associations. He is grateful to have the ability to balance his career with the performing arts. As an actor, he is performed with many Utah theater production companies including the Salt Lake Acting Company, People Productions, Wasatch Theatre Company, University of Utah Youth Theatre and the University of Utah Babcock Theatre. A short list of his stage credits include CAROLINE, OR CHANGE, LOVE! VALOUR! COMPASSION!, A RAISIN IN THE SUN, BOYS IN THE BAND, A SOLDIER'S PLAY, HOME, A HEART DIVIDED, JITNEY, THE EXONERATED, and MASTER HAROLD...AND THE BOYS.
ROBIN WILKS-DUNN (Director) Robin is delighted to be back with the New Play Sounding series after having last directed the reading of Kathleen Cahill's CHARM. She previously directed premieres at SLAC of PEARL as part of THE WATER PROJECT, ONE LAST DANCE and NAPOLEON'S CHINA. Robin enjoys reading working with new scripts and is a script reader for the Sundance Theatre Lab. She has taught theatre and directed around Salt Lake for over 20 years. Next on her plate is boom at SLAC this November and THE GOOD BODY at Pygmalian Theatre in the Spring. Thank you to SLAC and David Kranes for the opportunity to work with this wonderful script and talented cast.

ALEXANDRA HARBOLD (Reader, Artistic Literary Associate) At Salt Lake Acting Company, Andra directed the recent New Play Sounding Series readings of THE PERSIAN QUARTER and PROPHETS OF NATURE; she acted in SIX YEARS and ICE GLEN and is now an Artistic Literary Associate and a member of SLAC's Communications & Audience Development team. Upcoming projects include acting in Pinnacle Acting Company's DANCING AT LUGHNASA and directing the world premiere of Kathleen Cahill's THE PERSIAN QUARTER at Salt Lake Acting Company.