January 06, 2023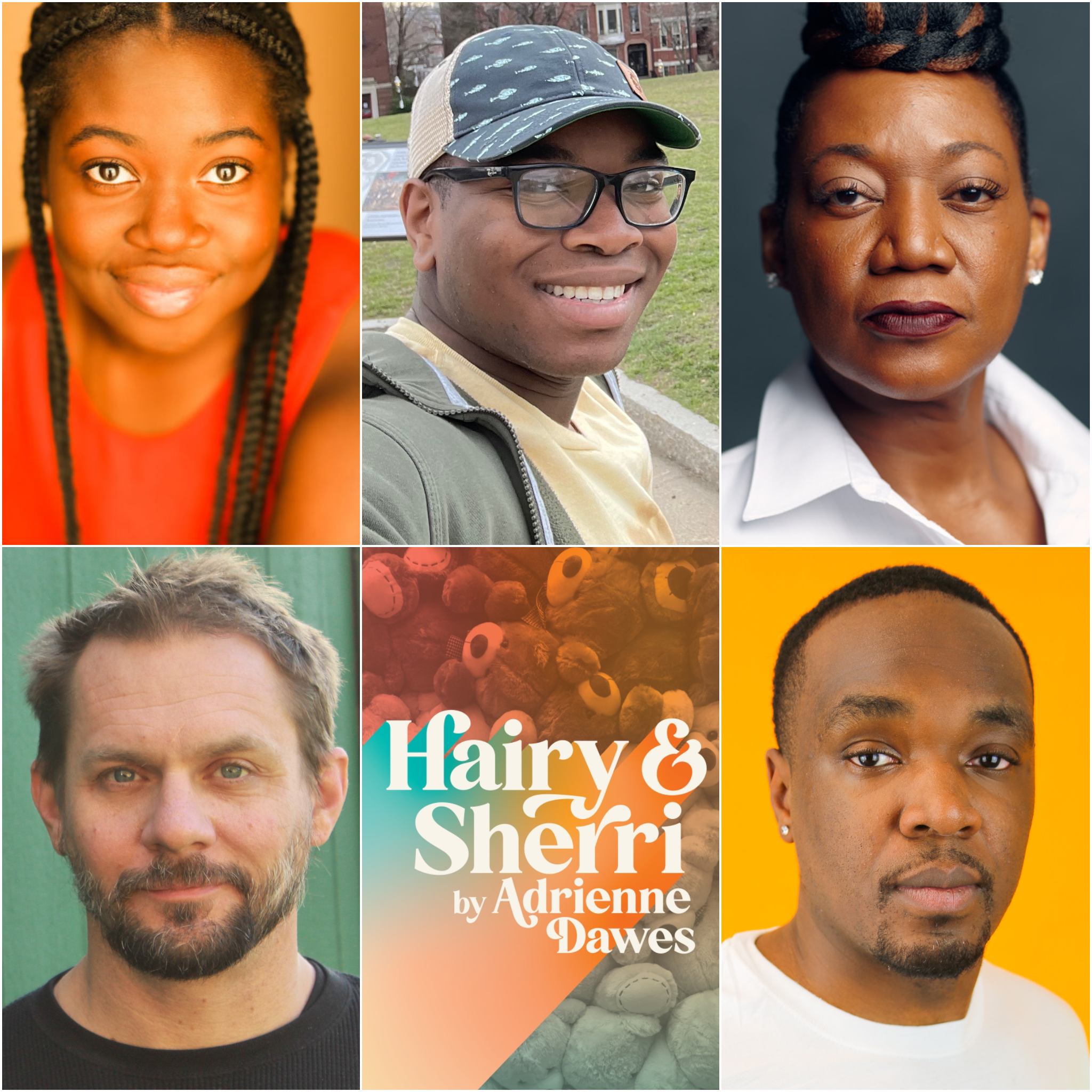 After being developed in our 2021 New Play Sounding Series Digital Festival, Salt Lake Acting Company is proud to announce the cast and creative team for our World Premiere production of "Hairy & Sherri" by Adrienne Dawes. With a team made up of SLAC alumni and newcomers to our stage, "Hairy & Sherri" will run from February 8th to March 5th, 2023.

SLAC alum include Wendy Joseph (Elephant and Piggie's "We Are in a Play!") as Sharon "Sherri" Speyer, Devin Losser (Surely Goodness and Mercy) as Ryshi Only, and Yolanda Stange* (Four Women Talking About the Man Under the Sheet) as Vera Castillo. Making their SLAC debuts are David Knoell* (Mestiza, or Mixed, Plan-B Theatre) as Harold "Hairy" Speyer, and Kiirt Banks (In the Heights, West Valley Arts) as Ryshi Speyer.

"Hairy and Sherri" will be directed by Vickie Washington; she is joined by creative/production team Michael Horejsi (Set Designer), Nancy Hills (Costume Designer), Jessi Portillo** (Lighting Designer), Joe Killian (Sound Designer), Erik Reichert (Props Designer/Construction Supervisor), Latoya Cameron (EDI Dramaturg), Adriana Lemke (Fight/Intimacy Director), Bridgette Lehman (Stage Manager), Tahra Veasley (Asst. Stage Manager), and Sammee Jackson (Asst. Director).