September 04, 2019
Casting has been finalized for A DOLL'S HOUSE, PART 2 by Lucas Hnath. The sequel (of sorts) to Ibsen's A DOLL'S HOUSE makes its Utah premiere after a successful run on Broadway that was nominated for eight 2017 Tony Awards.
Nora Helmer leaving her husband and children at the end of Ibsen's 1879 masterpiece was the "door slam heard 'round the world." Fifteen years later, there's a knock at that same door. Nora's back. But why? And where has she been?
Stacey Jenson* makes her SLAC debut as Nora Helmer. She has been seen elsewhere in Utah in GIDION'S KNOT (Pinnacle). Jenson is joined by Paul Mulder* (SEEING THE ELEPHANT) as Torvald, Annette Wright (BLOODY BLOODY ANDREW JACKSON, SATURDAY'S VOYEUR) as Anne Marie, and Rachael Merlot, who is also making her SLAC debut with this production, as Emmy.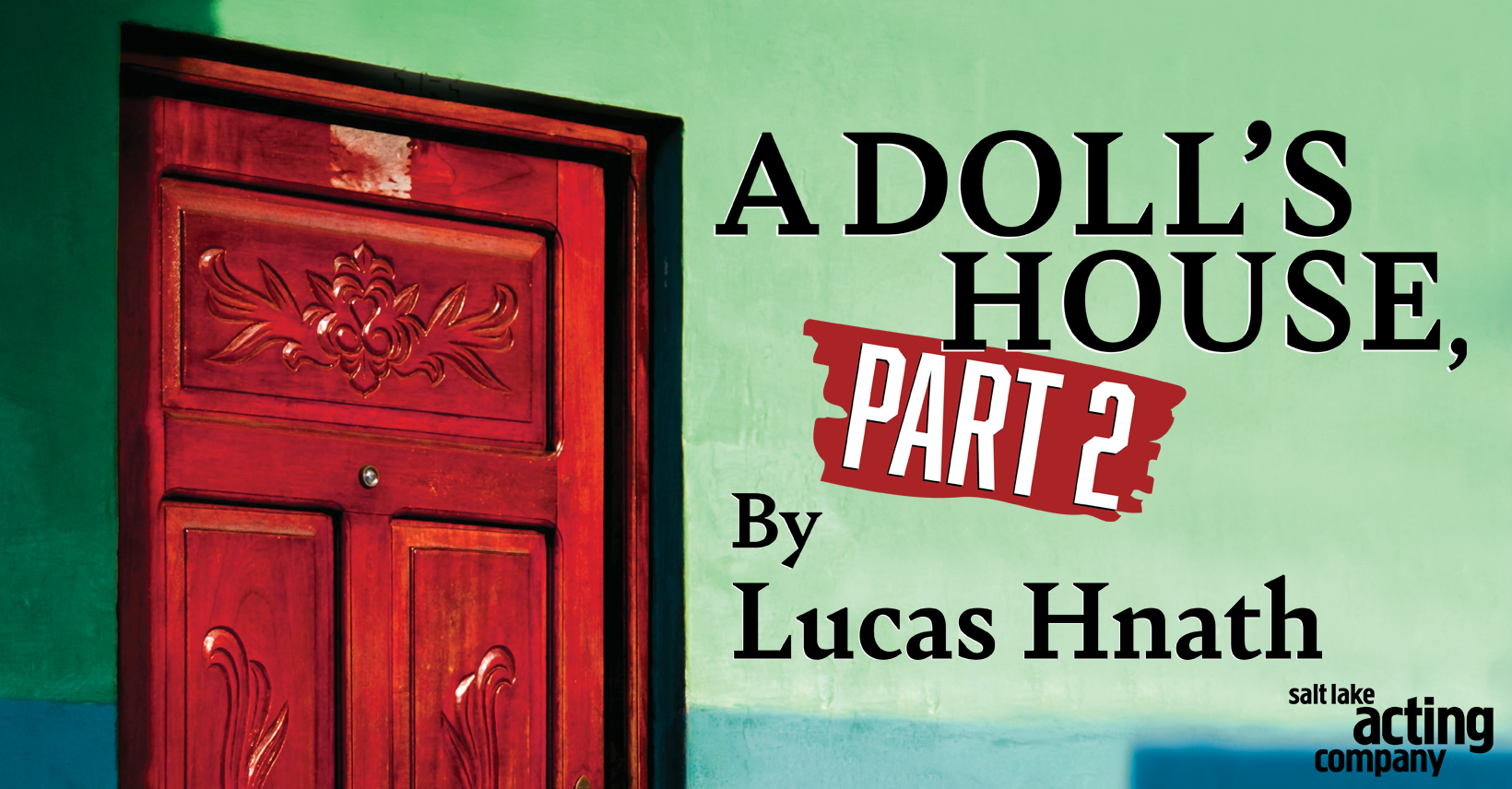 Directing the production is SATURDAY'S VOYEUR creator Nancy Borgenicht, who has been an integral part to Salt Lake Acting Company since 1974. Her previous directing credits at SLAC include 2018's STAG'S LEAP.
Borgenicht is joined on the creative team by Erik Reichert (Scenic Design), La Beene (Costume Design), Matt Taylor (Lighting Design), Katelyn Limber (Sound Design), and Sara Shouse (Hair Design).
A DOLL'S HOUSE, PART 2 plays in SLAC's Upstairs Theatre February 5 through March 8, 2020. Tickets can be obtained via tickets.saltlakeactingcompany.org, in person at the SLAC box office, or by calling 801.363.7522.
*Member of Actors' Equity Association, the Union of Professional Actors and Stage Managers in the United States