February 28, 2019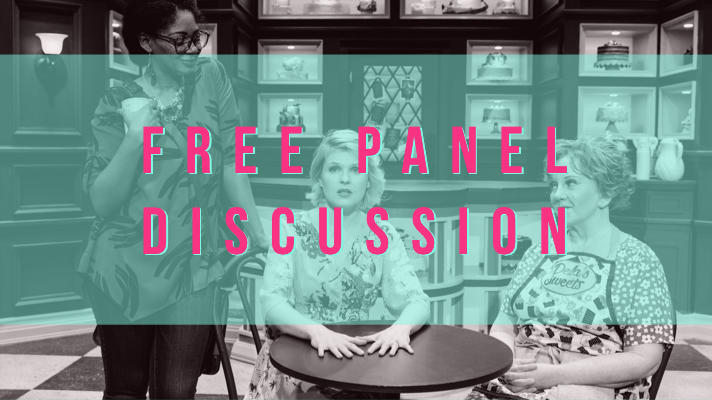 Join Salt Lake Acting Company and an esteemed panel of experts as we further explore the themes in Bekah Brunstetter's THE CAKE. The panel, titled "Equality & Marriage: LGBTQ+ & Religious Rights in 2019," will occur immediately following the March 3rd matinee of THE CAKE. The unique lineup--a delegation of artists, activists, and academics, includes thought leaders from Utah's LGBTQ+ and religious communities:
Rob Moolman– Executive Director, Utah Pride Center
Holly Tuckett – Documentary Filmmaker, Church & State
Erika Munson – Co-Founder, Mormons Building Bridges
Eileen Chanza Torres, PhD – Asst. Professor of English and Gender Studies, Westminster College
Marina Gomberg, a human rights activist and columnist for The Salt Lake Tribune, will moderate.
THE CAKE tells the story of Della, the best baker in a politically-red North Carolina town, who is faced with a decision that pits her faith against family when she is asked to bake a wedding cake for two women. The panel discussion is intended to compliment the themes of the play, representing parties from both sides of the aisle both politically and religiously.
Those who are interested in attending need only show up to the theatre for the discussion—no ticket necessary. The panel commences at 3:00pm and will be broadcast on Facebook Live via SLAC's Facebook page.
The Cake runs through March 10th. Tickets can be obtained via tickets.saltlakeactingcompany.org or by calling SLAC's box office at 801.363.7522.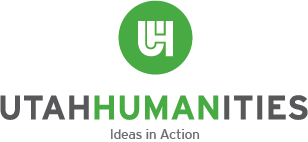 This event has received funding from Utah Humanities (UH). UH empowers Utahns to improve their communities through active engagement in the humanities.