February 05, 2019
Bekah Brunstetter's acclaimed dramedy runs February 6-March 10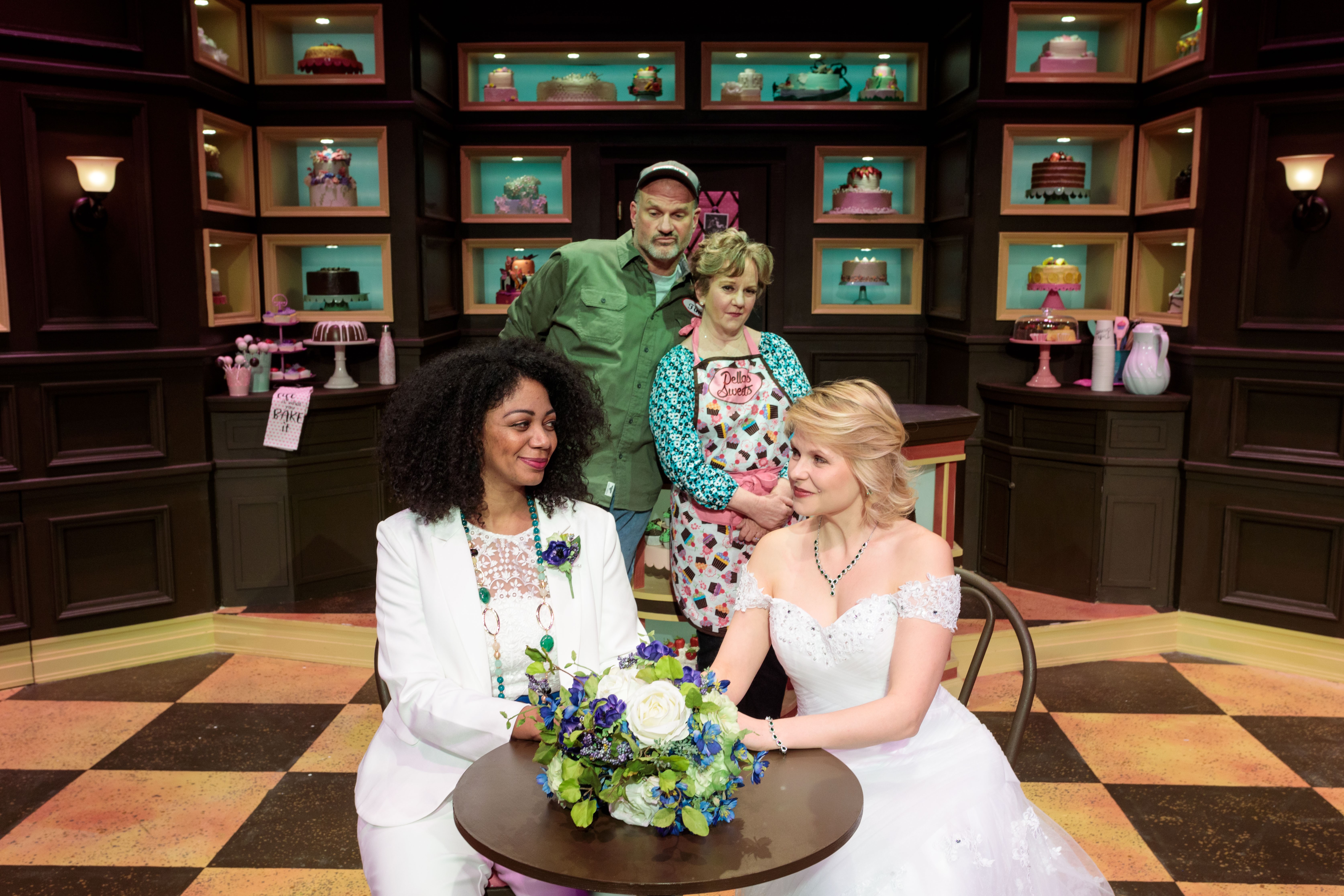 Salt Lake Acting Company presents the Utah premiere of THE CAKE by Bekah Brunstetter. The timely socio-political dramedy opens at SLAC after successful runs throughout the country, and concurrent with a run Off-Broadway at Manhattan Theatre Club.
The premise of THE CAKE regards Della, the best baker in her politically red North Carolina town, who is faced with a decision that pits her faith against family. Will she bake a wedding cake for two women – one of whom is as close as a daughter? A refreshing examination of both sides of a passionate debate, THE CAKE has already charmed theatregoers around the country and will soon do the same for SLAC audiences.
THE CAKE runs February 6 through March 10. Tickets can be obtained via tickets.saltlakeactingcompany.org, in person at the SLAC box office, or by calling 801.363.7522.
THE CAKE is presented by special arrangement with SAMUEL FRENCH, INC.