Note: Due to the COVID-19 pandemic, SLAC's production of HOW TO TRANSCEND A HAPPY MARRIAGE has been moved to spring 2021. Updated casting will be announced at a later date.
Casting is complete for Salt Lake Acting Company's upcoming production of HOW TO TRANSCEND A HAPPY MARRIAGE by Sarah Ruhl. The play receives its Utah premiere after an Off-Broadway world premiere at New York City's Lincoln Center Theater in 2017.
A dinner party gone wild. Two married couples invite a mysterious woman (who hunts her own meat) along with her two lovers to a New Year's Eve party. From the adventurous and provocative Sarah Ruhl comes a comedy that pushes the boundaries of marriage and the limits of friendship.
The production welcomes the return of SLAC veterans Alexandra Harbold* (HAND TO GOD) as Jane, Jeanette Puhich (RAPTURE, BLISTER, BURN) as George, Topher Rasmussen* (FUN HOME) as Freddie, and Matt Sincell* (TRIBES) as Michael. Making their SLAC debuts are J. Todd Adams* as Paul, Dominque DeFelice as Jenna, Sceri Sioux Ivers* as Pip, and Lance Rasmussen* as David.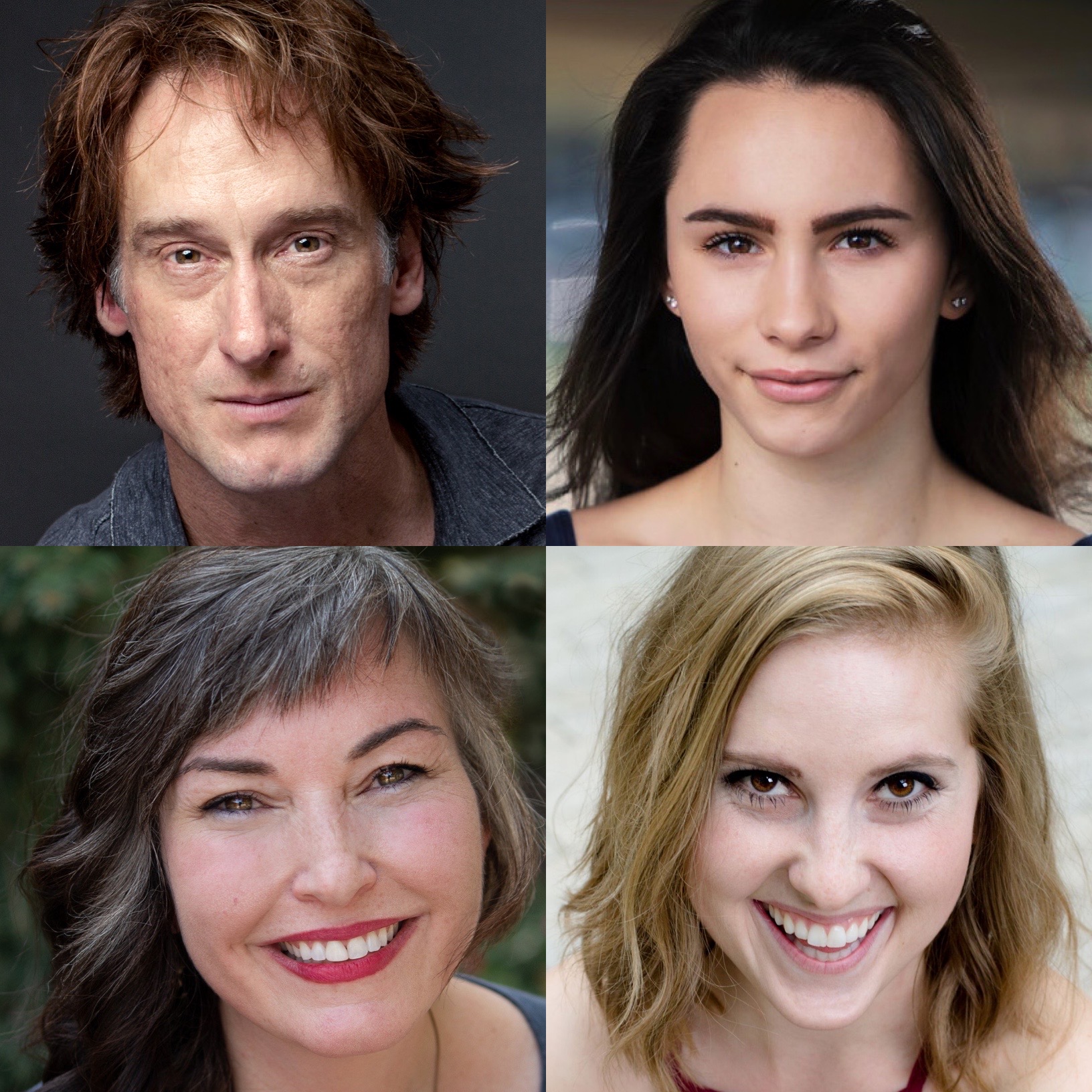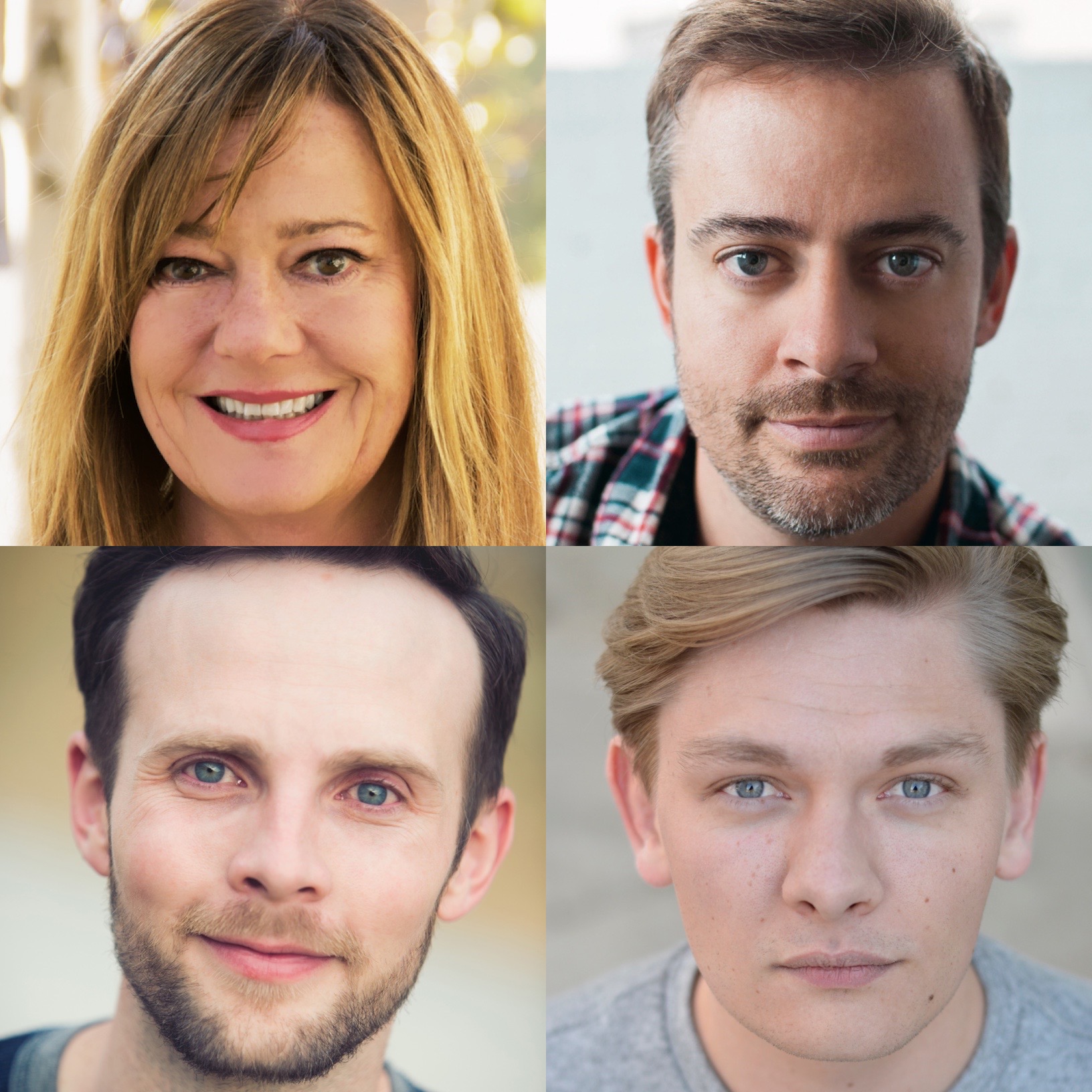 The production is directed by Adrianne Moore, whose previous SLAC directing credits include RAPTURE, BLISTER, BURN and CIRCLE MIRROR TRANSFORMATION. She is joined on the creative team by Michael Horejsi (set design), Sara Shouse (costume design), Jaron Kent Hermansen (lighting design), Cynthia Kehr Rees (sound design), and Linda and Glenn Brown (specialty prop design).
HOW TO TRANSCEND A HAPPY MARRIAGE plays in SLAC's Upstairs Theatre April 8 through May 10, 2020. Tickets are available at tickets.saltlakeactingcompany.org, in person at the SLAC box office, or by calling (801)-363-7522.
*Member of Actors' Equity Association, the Union of Professional Actors and Stage Managers in the United States