Salt Lake Acting Company's historic building, nestled in the Marmalade Hill neighborhood of Salt Lake City, is charming and part of the SLAC experience. However, that experience is not the same for everyone. For patrons who use wheelchairs or accommodations to get upstairs, participating in our work can be a considerable challenge. For years we have watched patrons struggle to get into our Upstairs Theatre. Yet, despite these challenges, patrons keep coming back. One of our subscribers said on the way to the Upstairs Theatre in the chair lift, "Take me to heaven, that's what I call SLAC, heaven." Since 2015, we have made strides towards becoming more accessible. We updated our old chair lift, which removed barriers for some of our audience. However, the lift still falls short for accommodating those who cannot transfer from their wheelchair.
As part of Salt Lake Acting Company's accessibility initiative, we are pleased to announce the Amberlee Accessibility Fund.
Amberlee Hatton-Ward (right) and friends enjoying a SLAC productionCreated in honor of Amberlee Hatton-Ward, this campaign will raise funds to make SLAC's Upstairs Theatre fully-accessible by installing an elevator in the lobby. Amberlee and her "little buddies" began attending our children's production in 2014. Amberlee used a wheelchair and an alternate method of communication. Because of the limitations of our building, Amberlee was carried into the theatre by her friends and family. Our production of A YEAR WITH FROG AND TOAD left a smile on Amberlee's face and had such an impact on her that attending became an annual tradition, despite the added barrier of the production being in the Upstairs Theatre.
In December of 2019, Amberlee's mother, Shauna, held a celebration of life in Amberlee's memory at Salt Lake Acting Company's production of PETE THE CAT. We are honored that our work touches our audience so profoundly that patrons attend despite the extra challenges our historic building presents.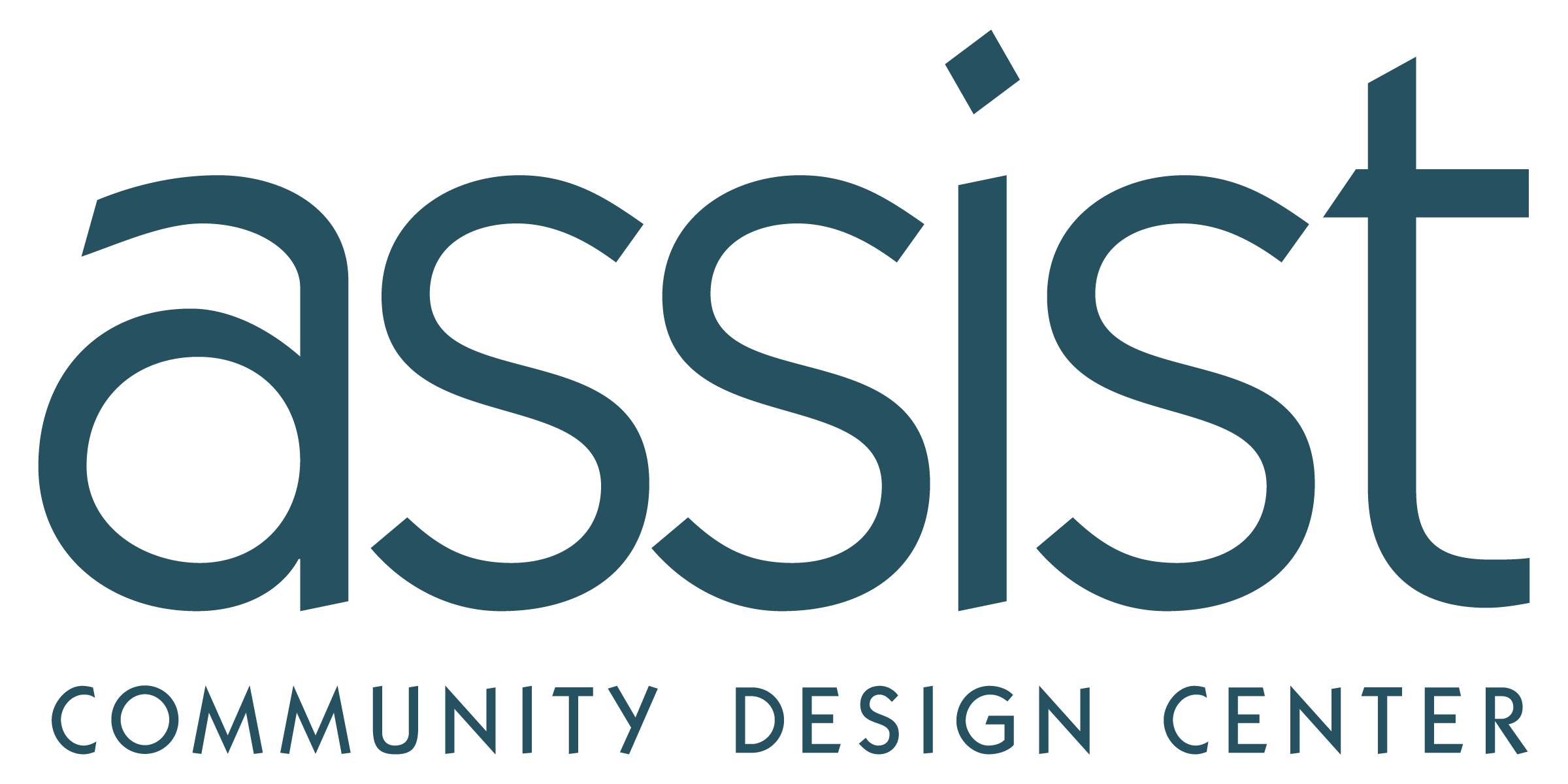 Generous support is also being lent to the project by ASSIST, a non-profit community design center that leverages architecture, planning, and construction to provide equitable housing and transportation choices for all communities.
All of us at Salt Lake Acting Company are deeply committed to sharing our art with all audiences. It is our goal to install an elevator in our lobby by September of 2020, removing barriers for those who use wheelchairs from being active participants in our work. If you'd like to contribute, you may visit our donation page or call 801-363-7522.