August 19, 2019
Casting has been finalized for the Salt Lake Acting Company's production of DEATH OF A DRIVER by Will Snider. The play, which receives its Utah premiere, was previously workshopped during SLAC's 2018 Playwrights' Lab.
When Sarah, an American engineer, moves to Kenya to build a road that will shape the country's future, her charismatic African driver, Kennedy, becomes her first employee and trusted friend. But when a dispute over a local election lands him in jail, she questions the integrity of their alliance. DEATH OF A DRIVER is a sharp political drama about the complexities of "doing good" abroad.
Reprising their roles from the lab production are Cassandra Stokes-Wylie* (Sarah) and Patrick J. Ssenjovu* (Kennedy/Man).
Alexandra Harbold, who helmed last season's THE WOLVES, directs the production. Also on the creative team are Shawn Fisher** (set design), Kerstin Hallows (costume design), William Peterson (light design), Jason Jensen (sound design) and William Richardson* (stage manager).
DEATH OF A DRIVER runs September 11 through October 20, 2019. Tickets are currently available exclusively to SLAC subscribers. To become a subscriber, call the box office at 801.363.7522. Single tickets will be made available August 26th.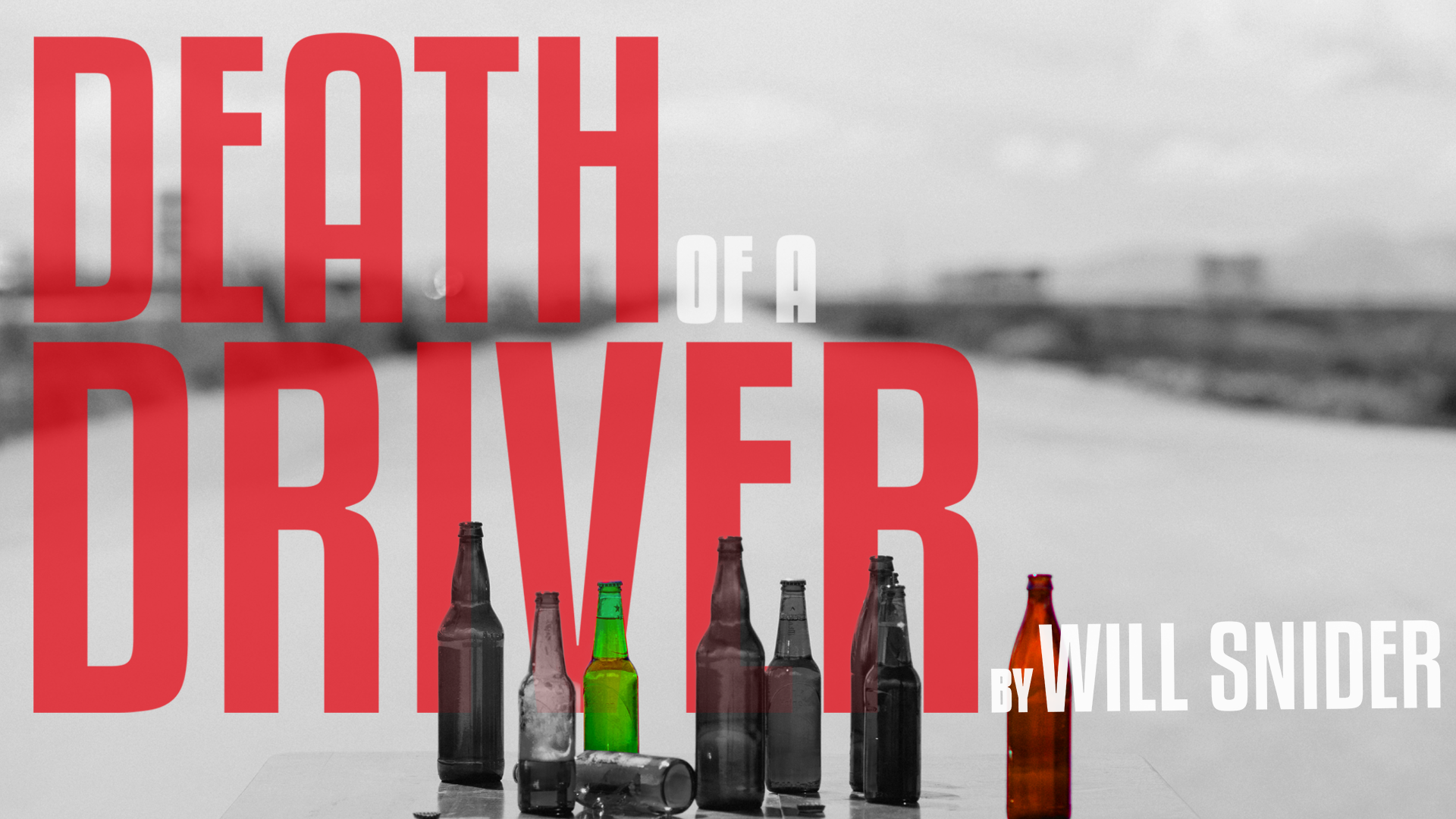 *Member of Actors' Equity Association, the Union of Professional Actors and Stage Managers in the United States
**The set designer of DEATH OF A DRIVER is represented by United Scenic Artists Local USA 829 of the IATSE.