Support Us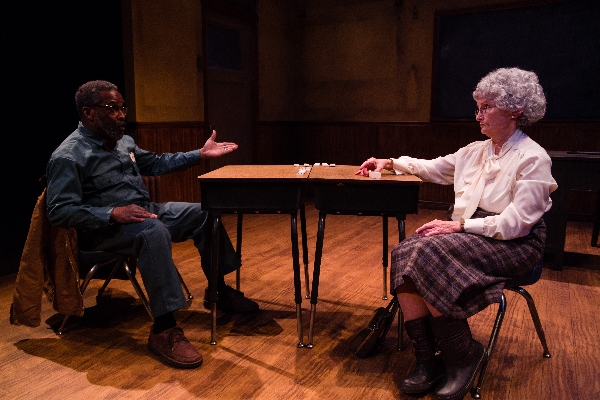 Your support of Salt Lake Acting Company is truly a gift. Because of you, our passion to bring the best plays to Utah and expand our outreach efforts in the development of new work, arts education and nonprofit partnerships is possible. Thank you.
2013 had a powerful start with local playwright Shawn Fisher's HOW TO MAKE A ROPE SWING. This play, winner of the Edgerton Foundation's New American Plays Award, is still talked about with glowing appreciation. The National New Play Network's Rolling World Premiere of the comedic hit, THE EXIT INTERVIEW strengthened SLAC's commitment to the continued life of new work. Allen Nevins & Nancy Borgenicht's SATURDAY'S VOYEUR was a hilarious celebration of community and art. Our children's play CLICK CLACK MOO: COWS THAT TYPE connected our head to our heart as we shared the power of theatre from ages 2 to 92. It was a magical season of great accomplishment and growth.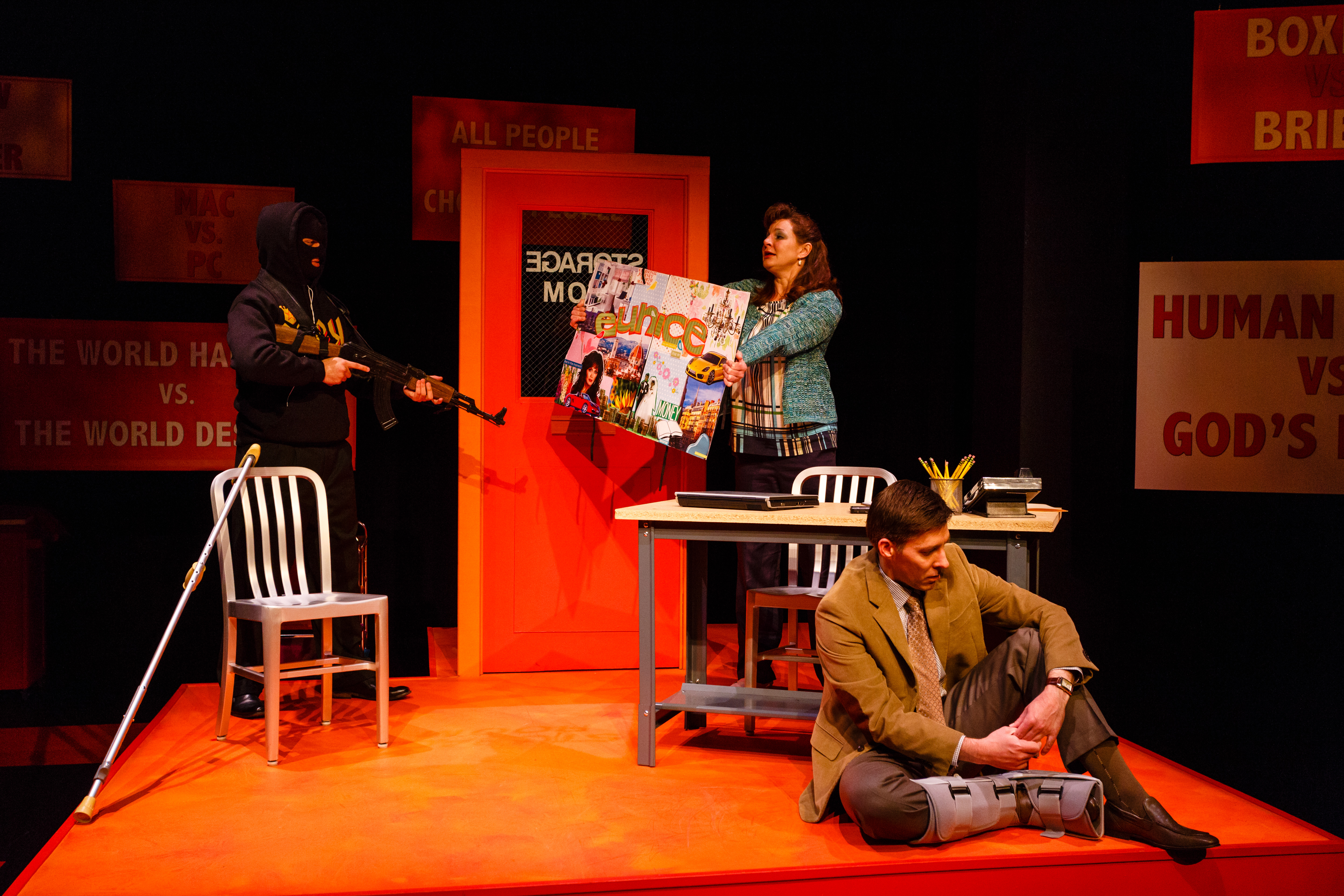 This magic happens in the historical 19th Mormon Ward House of Worship, built in 1890, located in the Marmalade Hill District. This building is a significant part of the cherished SLAC experience. We asked, "What would positively impact our audience's SLAC experience?" We answered with new theatre seats in the Upstairs and Chapel theatres, a new HVAC system and new stage lights. The 2012/13 fundraising production of LOVE, LOSS AND WHAT I WORE funded one-third of the theatre's new roof. We have also been selected as a recipient of Rocky Mountain Power's Blue Sky Award for solar energy panels in support of renewable energy. This January, we begin construction in the lobby to add an ADA bathroom. The streamlined design will add room to accommodate our growing audience. We're proud to invest in this building, which showcases and illuminates the stories presented.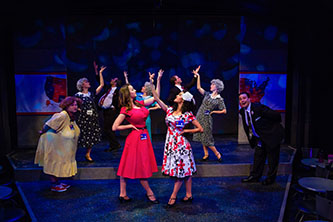 With an increase in subscribers and record-breaking box office numbers, our 2013/14 Season is off with great momentum. "This is the best play I've ever seen" has been bouncing off our walls in such bravura in regard to VENUS IN FUR by David Ives and GOOD PEOPLE by David Lindsay-Abaire. The treasured book DR. SEUSS'S THE CAT IN THE HAT comes to life on SLAC's stage this December. We will present eight free performances for Title 1 schoolchildren, the centerpiece of our ever expanding arts education program. In its second year, the University Professional Theatre Program continues to nurture and mentor student theatre artists from universities statewide as they transition to successful professional theatre careers. We will again present Tony-nominated actor Alyson Reed to empower students and families in theatre arts. Joining forces with other nonprofit organizations like the Salt Lake Education Foundation, Voices for Utah Children and the Junior League of Salt Lake strengthens our community and the livelihood of the arts. SLAC will continue to seek diverse ways to connect with other groups to mutually benefit our works and the community.
Please consider giving a tax deductible gift of $25, $50, $100, $500 or any amount in support of this theatre. Your contribution is truly taken to heart and allows us to continue to care for and honor both artists and audience, bring the best in contemporary theatre to this community and develop outreach and arts education programs to enhance Utah's reputation as an artistically rich place.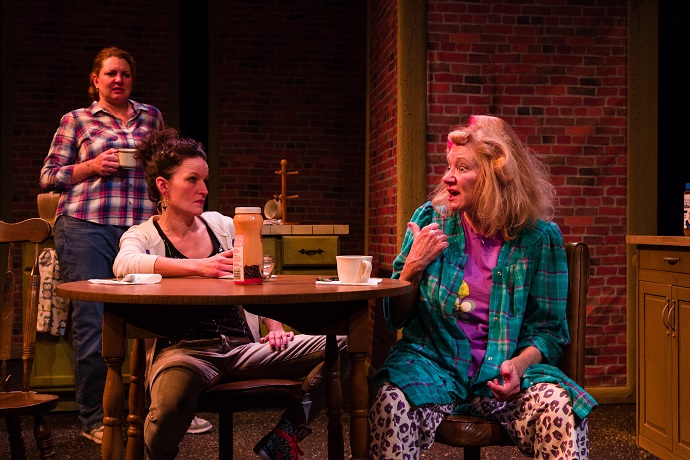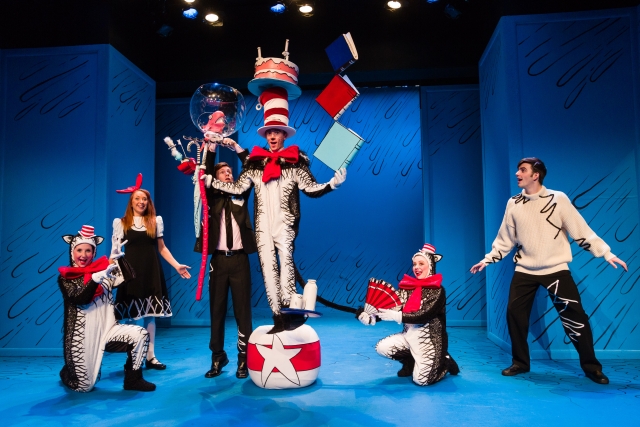 Please Support Salt Lake Acting Company Your support sustains Salt Lake Acting Company's vital and vibrant voice in our community. To make a tax deductible contribution to SLAC, you can donate online, call us at 801.363.7522 or mail a check to Salt Lake Acting Company168 W 500 NSalt Lake City,…